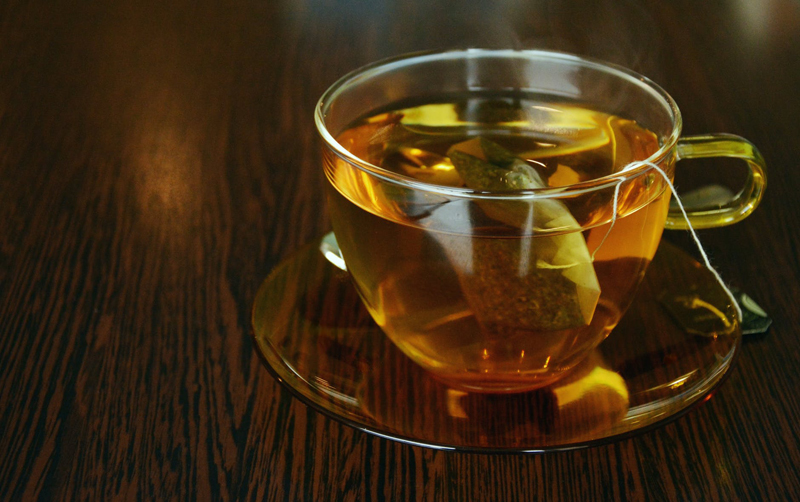 Colonial Tea Trade

Tea has played a part in many people's lives around the world. Tea has brought together individuals in friendship that otherwise may have not been together. Tea is often a reason to get together with friends in many parts of the world.
Tea has been processed, traded, used a currency and has even played a major role in changing lives by actually being the cause of wars? Yes. Tea has done these things whether directly or indirectly, tea has a very interesting history.

Beginning with the American British Colonies tea became very powerful. Europe had been trading since the early 16th century had had great wealth because of this. Then came the Navigation Act of 1651 where it forced the American British Colonies to become exuberantly taxed on import items furthering England's' hold on the colonies. This basically forced the colonists to begin full trade with the Orient or China.

But by the year 1773 the group that named themselves The Sons of Liberty wanted to have some type of control on Great Britain. The group was completely "fed up" with being" held over a barrel "and wanted to plot to control its harbors, such as the arrival of ships filled with goods like tea and silk.

During the Ming Dynasty, which spanned from year 1368 to the year 1644, steam and dried loose tea became super popular but this tea did not travel well. The trips were long and arduous and often times tea and other goods were found to be spoiled and were not usable. So to keep tea fresh for trade, the Chinese developed a process where the tea merchant would roast the leaves then leave them to oxidize.

Then, the tea was pressed into a variety of shapes and sizes. This became a standard of the tea trade.

Tea became a widely sought after commodity. It became currency and once it was pressed into shapes and then "sealed" to wear against light and weather, tea bricks were durable and nearly indestructible. It is known that tea trade travelers that became weary or hungry or sick were able to bite off whole pieces of the tea brick to stave off starvation, injury, or sickness. So during this time tea also became synonymous with being a medicinal plant as well.

Now by the year 1773 when England repealed many of the taxes levied against the new colonies except tea, The Sons of Liberty had had enough. The group dressed themselves as Native American Indians and headed to the harbor of Boston. Here, on the night of December 16, 1773 the group did not block two large ships that pulled into port.

As quietly as possible the costumed men boarded the two ships and removed 342 chests of tea and then proceeded to dump it all into the Boston Harbor. We all know this famous piece of history as the Boston Tea Party. Once this transpired, Great Britain fought back by having Parliament institute an act called The Intolerable Acts. This "argument" over tea and taxes helped to pave the way for the Revolutionary War!

Throughout the late 1800's and the early 1900's ships were being built bigger and thus were able to carry more and more tea. This only further increased the value for tea. Through the late 1860's tea became the most important import of all!

In fact, tea consumption grew to be nearly three quarters of all trade with China by the very early 19th century. Tea trade with China was most definitely a sign of national and of personal private wealth. When the colonist Americas embarked on civil war, it was only then that trading for tea started to wane. Also coffee began to appear at this time.

While tea trading began to spread to other countries such as Africa, India (Assam), and Japan for example, Freedom began to spread as well.

While we don't use tea as a currency, one can still obtain tea in a tea brick available for purchase today.

Tea is an interesting and useful plant with a rich history behind it!



Related Articles
Editor's Picks Articles
Top Ten Articles
Previous Features
Site Map





Content copyright © 2022 by Mary Caliendo. All rights reserved.
This content was written by Mary Caliendo. If you wish to use this content in any manner, you need written permission. Contact Mary Caliendo for details.