Make it a Great Party. Music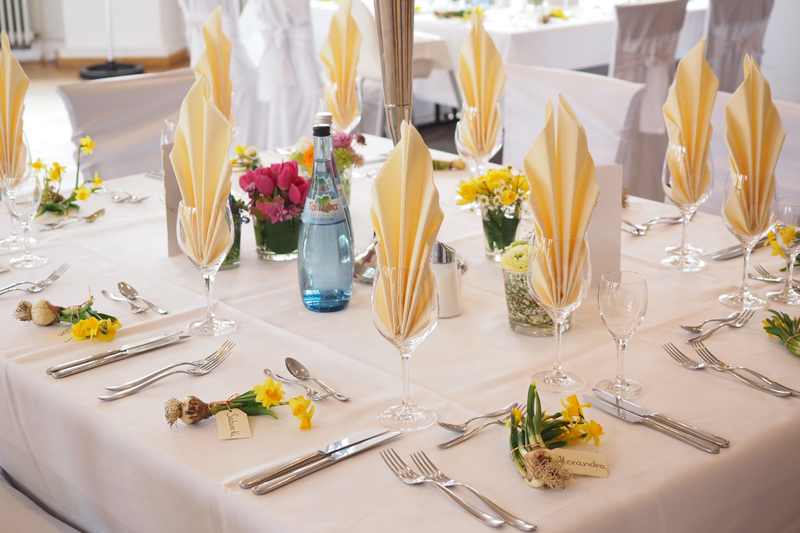 Your guests are arriving at your soiree. The invite was a hit. You are diligently greeting them as they arrive. We hope you are either offering drinks, making drinks or directing them where they can get/mix their own. Aside from the greetings and chit chat going on, what else do you hear? No not the glass of wine crashing to your dining room floor. Do you hear anything else? Music perhaps? No? And why is that? If ever there was a given at a party, background music is one of them.

The easiest thing you can do is create a playlist prior to the beginning of the party. You want it to be upbeat and music that your guest will either recognize, move easily to, or both. During the first 30 minutes of the party you want the music to be bubbly Everyone is arriving but there aren't a lot of people in your place just yet. It's OK to get some tunes with a little base going on. And it can be louder than you think you might need it.

Once you have a crowd, you want to turn down the volume. you want the guests to hear each other and not have to yell in order to get their point across. Prior to the 1 hour mark, tone it down and let your guests mingle without going hoarse. The beat of the music can tone down as well. Rather than the louder, upbeat music, a few ballads and easy listening songs work well now.

As your party progresses, though, you will want to amp up the music again. Drinks have probably been quickly poured and consumed. Guests become more animated and, well, louder. The ones who aren't loud are probably cloistered in a corner, seated, as talking amongst themselves.

Figure at the two to 2 1/2 hour mark, songs people can sing along to, dance to and enjoy company without talking a lot can be played with abandon. By this time you have the partiers who are ready to dance, sing or just be jolly. Then there's the other camp. They are the ones who are also having a great time but aren't ones to dance/sing the night away. You'll find this group scattered in clusters, talking away. They want to continue to catch up or get to know one another. Conversation is flowing but since they are grouped in various corners, they can talk a little louder to cover the amplified sounds of the music.

With respect to where the music is coming from, Pandora is great. But unless you have the bigger package, your guests are going to have to listen to occasional ads. And you don't want ads for finding local singles in your area playing at your party. If you have a playlist on your phone, consider that people may be wanting to call you and that your ring and the caller could very well be played over your speakers.

Whether playlist on a CD or your iPod, you can always add and enhance to music as the evening progresses. If you chose Pandora, you are at the mercy of their computers who for the most party do a nice job anticipating your musical needs. No matter what medium you chose, keep in mind the songs and the volume. Everything else falls into place.

Now you can move on to the next set of party details.

You Should Also Read:
Make It A Great Party - Beginning


Related Articles
Editor's Picks Articles
Top Ten Articles
Previous Features
Site Map





Content copyright © 2022 by Lisa Plancich. All rights reserved.
This content was written by Lisa Plancich. If you wish to use this content in any manner, you need written permission. Contact Lisa Plancich for details.