There's Oy in Joy: How to Detox From Disaster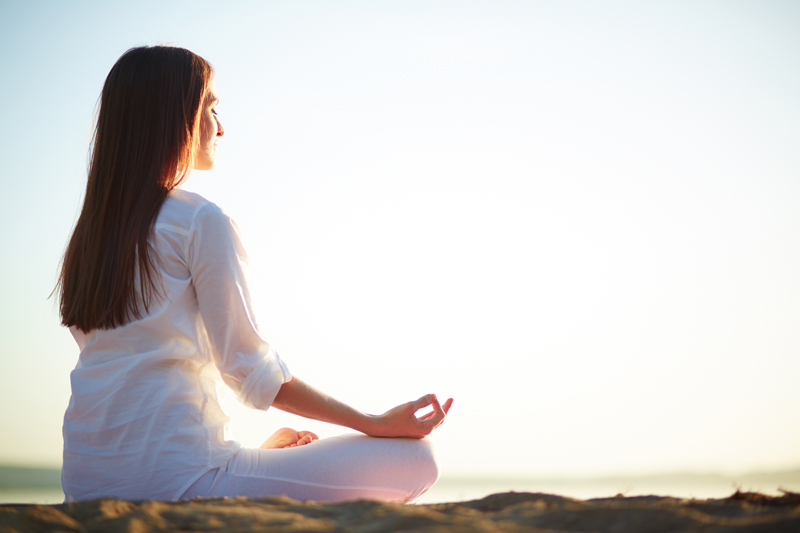 Life is a tension of opposites beginning with birth and marching all the way to death. We love the high of happiness, but the pressure to be happy is making us upset, especially during the holidays- the oy in joy.
Our adored, irreplaceable personal treasures might be quickly lost in a hurricane or fire. Passionate marriage vows can disintegrate into an icy divorce. In fact, many couples sign prenuptials, anticipating a bitter divorce settlement. Sadly, our nation has realized that our dearest and most innocent family member might never return from an ordinary day, snuffed out by a human predator as in Newtown, Conn. Is it a "wonderful life," or is "something rotten in the state of Denmark?" Perhaps, a bit of both.
Mark Twain in his novel
Huck Finn
wrote that "Human beings can be awful cruel to one another." My father spent two horrifying years in Auschwitz. His wife and his babies were slaughtered, a helpless father unable to protect them. While people of another faith celebrated a warm, delicious Christmas in the nearby countryside, he and other prisoners were brutally dehumanized – and these were the lucky ones. He once told me that he wished he was a feral cat, as he experienced jealousy observing this cat moving freely on the other side of the barbed wire. When the war was over, he rebuilt his life, remarried and raised me in a loving home. Did he experience happiness? Yes. Was there scar tissue? Yes.
How human beings adapt
Stress-management during a crisis means heading straight into the pure honesty of grief, acknowledging the searing pain, the deep sadness of loss and the uncertainty of a future. Grief comes in waves with moments of ordinary living in-between. Stress-management means that during the interim of recovery, we set up for the next crisis and do better because of what we have learned. Life is a series of recoveries just like Hurricane Irene was followed by a Stormy Sandy. This is why it is important to enjoy and move forward during the interim. What will you do differently in preparation for the next storm?
How to detox from disaster:
The physical detox is easy: Eat healthy foods, drink plenty of water, exercise and get your rest. The body has to recover.

The intellectual detox: Creativity will generate resiliency. We have the arts, so that we do not die of the harsh truth of reality. Imagination fuels resiliency.

The spiritual detox: Let's resolve to be kinder to others and so in doing, ultimately to ourselves. Even in Auschwitz many prisoners were kind to one another, offering a crust of bread to a stranger who needed it more, no longer strangers to adversity.
---
For more information on managing your stress and reclaiming your life read my book,
Addicted to Stress: A Woman's 7 Step Program to Reclaim Joy and Spontaneity in Life
. To listen to archived radio shows with guest experts visit
Turn On Your Inner Light Radio Show