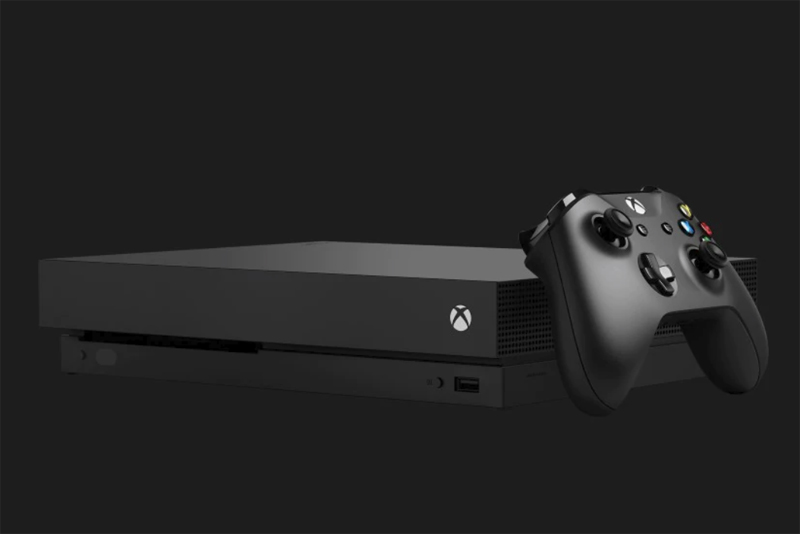 Birds of Steel is a plane flying game set in the Pacific arena of World War II. They have modeled a vast number of planes and offer a quite challenging realistic mode. We adore flight games and have played most that have come out. We were really looking forward to this one.
Those used to arcade style flight games where you can bounce along the runway might need some patience here. You do get a set of instructional missions. After that, the game expects you to learn how to fly a plane. Even the most easy mode still requires you to master a few basics. If you kick it up to the more realistic modes, expect to learn skills that real pilots have to know.
You get a range of missions set in realistic scenarios. You're at Pearl Harbor as well as a number of other locations. You're zipping through clouds, screaming across the treeline, and dodging to avoid a barrage of bullets. You can play both as the Japanese and American side.
You basically fly three or four planes through the missions. They do also offer head to head options where you could mix things up.
The graphics are pretty poor. It feels like a game from 3-4 years ago, not a recent release. The controls are a bit challenging as well. Your throttle is on the same stick as your turning - so turning without affecting your throttle can be rough.
A typical mission is to take off, fly to join your group of 3-4 friends, go to your destination, deal with the task, then return and land. You get points for each stage, so for example you get points for taking off. You also get load screens along the way. So you're in the sky, hitting Objective A, and then you have to wait through a long load screen before you "pop over" to somewhere else. It seems unnecessary in a modern world where you could just keep flying smoothly to keep you in the game atmosphere.
The differences between the various modes are *massive*. You can't easily ramp up through them.
So an OK game in terms of its scenarios, but the quite long loading screens, the controls, and the large jumps between difficulty levels prevent this from earning top marks.
Rating: 3/5
We purchased this game with our own funds in order to do this review.
Buy Birds of Steel from Amazon.com


Related Articles
Editor's Picks Articles
Top Ten Articles
Previous Features
Site Map



Follow @lisavideogames
Tweet





Content copyright © 2022 by Lisa Shea. All rights reserved.
This content was written by Lisa Shea. If you wish to use this content in any manner, you need written permission. Contact Lisa Shea for details.