Daughters Making A Difference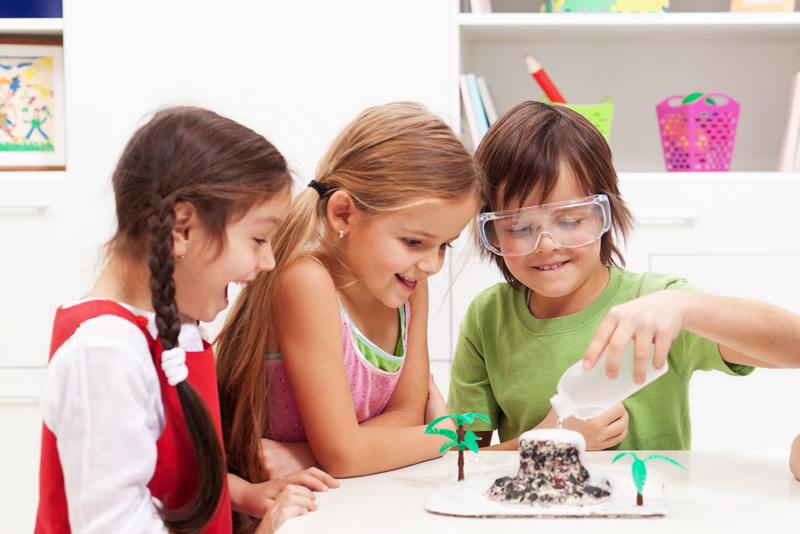 Making a difference in the world is something we should encourage daughters of all ages. I have a variety of different ways you can encourage your daughter to make a difference. This is a skill that must be taught, encouraged and developed.
It is your responsibility as a parent to make a difference in your daughter! It is her responsibility to make a difference in others. Making a difference includes giving back. Helping your daughter understand the importance of giving and helping others is an essential part of her life.
Teaching your daughter to give back has many advantages. One advantage is that helping others will give her a sense of purpose and self-confidence. Teaching gratitude and empathy is crucial to the development of your daughter. Kid's today aren't even aware that they can make a difference in the life of someone else.
Another advantage to giving back is that it will teach her to make sense of her emotions. If your daughter is able to name her emotions she can talk about them. In turn you can begin to help her understand what to do with her feelings and how her actions affect others.
The way you can encourage your daughter is to lead by example. If you are making an effort to have a positive impact on the lives of others, then your daughter will want to do it as well. You don't have to donate large sums of money, or spend a large amount of time - you just need to be willing to give back.
Every person is important and can do some good. Everything you do for someone else out of the goodness of your heart matters. Imagine the impact of your daughter changing the world and making a difference in others! Now imagine, one person impacting another, and another and so on.
The world, as we know it will change. And with your help, your daughter will help make that change by - making a difference in the world and others. Teaching your daughter to care for others is one of the best ways to ensure a better future for her and other girl's.
Making a difference starts with you!
Listed below are resources for finding out how your daughter can make a difference.
Volunteer Projects for Kids
Live, Laugh and Love
"Making a difference in the world one person at a time"


Related Articles
Editor's Picks Articles
Top Ten Articles
Previous Features
Site Map





Content copyright © 2023 by Tuculia Washington. All rights reserved.
This content was written by Tuculia Washington. If you wish to use this content in any manner, you need written permission. Contact Tuculia Washington for details.