Geezer Lit is Older than You Think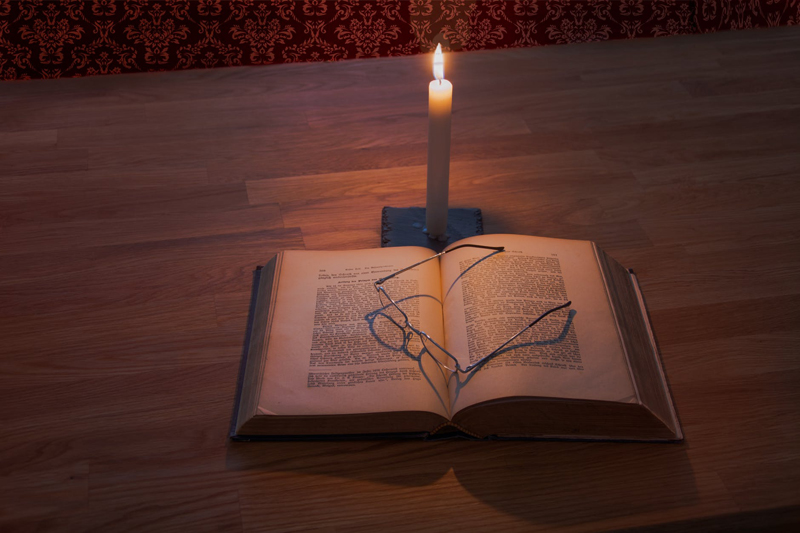 Every once in a while a new genre comes into our literary life. Several years ago we started hearing about a mystery sub-genre called geezer lit, that also crossed over to contemporary and humorous fiction as well. Geezer lit pertains to characters that are typically in their seventies, eighties or beyond, not the age of the authors who write the stories.
We have already enjoyed watching senior citizens playing roles on television shows such as
Murder, She Wrote
and
Matlock
, and movies such as
On Golden Pond
and
Driving Miss Daisy
, among others for many years. Now, it seems authors are discovering there are readers interested in a good story featuring the older, more mature character. But is this really a new genre? Here are a few samples of authors who wrote stories starring senior citizens.
One of the leading authors of the current geezer-lit genre is Mike Befeler, the author of four such novels. The first,
Retirement Homes are Murder
, was published in 2007; his fourth in the series was published in December 2012. The books feature Paul Jacobson who is in his eighties and solving murder mysteries while also dealing with the challenges of growing older.
While younger readers may not understand how active and spry aging elders can be, most seniors realize that life is not yet over. They experience the same wants and desires they have had for most of their adult life including romantic relationships and the desire to live life to the fullest while it's still possible. Although seniors don't think or move as fast as those who are younger, that doesn't mean they are unable to solve problems and chase down criminals. They just sometimes take a little longer.
Many of the geezer-lit stories are laced with humor and references to such things as memory problems, aches and pains, incontinence, loss of a spouse, and new romance. Often the stories also involve the protagonists' friends and fellow nursing home residents or club members who assist in solving the mystery.
While some of the genre is novel length, you can also find a number of short stories as well. The age of the sleuth can range from their sixties to well into their eighties and even their nineties, and consist of single or married men and women, widows or widowers, and in one case, an elderly brother and sister.
Not all geezer-lit books are recent, although the tag is fairly new.
Stephanie Matteson published eight books from 1990 to 1997 featuring retired actress Charlotte Graham who was in her seventies. One of the interesting things in this series is that all eight books start with the word MURDER in the title.
Corinne Holt Sawyer wrote at least eight books starting in 1988 about two widows who had been married to admirals. One of the books is called
The Geezer Factory Murders
.
Also, Patricia Wentworth first published her Miss Silver series in 1928, the last published in 1961, the year she died. Miss Silver was a retired governess who later became a private detective and worked closely with Scotland Yard. Wentworth wrote thirty-two Miss Silver books plus many other mysteries as well.
And, of course, who can forget Miss Marple created by the prolific Agatha Christie who wrote 66 detective novels and more than 15 short story collections.
One of my recent discoveries was the Posadas County Mysteries series written by Steven F. Havill, and starring the elderly Bill Gastner. Over the length of the series, eighteen stories at last count, Gastner was the undersheriff of the fictitious New Mexico County, then the sheriff and later the retired sheriff who became a livestock inspector. Havill also wrote two novels in the Dr. Thomas Parks series and four stand-alone novels, and is himself in his mid-sixties.
As you can see, although the term Geezer-lit is a rather new label, mysteries and other stories starring aging seniors as amateur sleuths or professional detectives have been around for many decades. Many of the authors mentioned in this article have books available on
Amazon.com
if you are interested in checking them out.
You Should Also Read:
Bitter Recoil Review
Heartshot Review
Red, Green or Murder Review


Related Articles
Editor's Picks Articles
Top Ten Articles
Previous Features
Site Map



Follow @MysteryBooksEd
Tweet



Content copyright © 2022 by Edie Dykeman. All rights reserved.
This content was written by Edie Dykeman. If you wish to use this content in any manner, you need written permission. Contact Edie Dykeman for details.