The 2012 Wellness Year In Review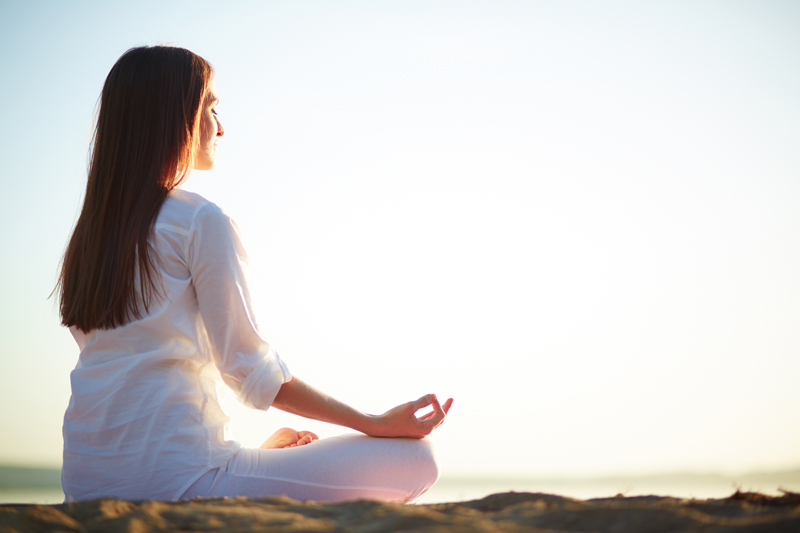 2012 has been the health and wellness year of the mind and body connection. Physicians and stress management practitioners have buzzed with the term, neuroplasticity, the neuroscience of forging new pathways and detours in the brain to change bad habits. Anyway I find detours to be more interesting when taking a trip, so why not the brain?
Whether you are sad, anxious, or simply a negative person, you can rewire your brain by simply being aware that you are a negative person or experiencing anxiety, and then testing your pessimistic hypothesis with a more rational, positive interpretation. This means acknowledging that you are stuck in a negative loop while at the same time realizing it will lessen in severity when you take a mental detour, for example, meditating/visualizing, breathing deeply, getting immersed in present sensations or speaking to a good friend with good advice.
Similarly, chronic pain and depression have been linked. What comes first the chicken or the egg? It doesn't really matter as long as you break the brain/pain loop. Consequently, if you have unresolved anger issues, chronic pain can take hold, intensify and last longer especially if you have a real physical problem. So, before you rush towards surgical intervention evaluate the emotional trigger and find a way to detoxify it. You might not need the surgery! And even if you do, the pain is less likely to return.
And while we are on the subject of the mind and body this year has brought research to the forefront how junk food alters brain pathways making people virtually addicted to sugar and fat. This helps to explain the difficulty obese people have in sticking to a diet, similar to an addict trying to give up substance abuse. Awareness helps to break this difficult cycle too along with a hefty dose of motivation.
Once again the winner for the best resolution you can still make is to mind your muscle. No matter what ails you, or what disease you wish to prevent, exercise is your best bet. Whether it is neuroplasticity and creating new brain cells to be sharper longer, elevating your mood, building muscle and bone mass, keeping your cardiovascular system humming, or discovering the fountain of youth, you need to work out. This means a combination of cardio, strength training and stretching. Keep changing your workout routine and both your body and mind will thank you.
The winner for the most surprising research of 2012 is the importance of a little dirt in your physical and emotional life. Don't keep your home clinically clean with all those antibacterial soaps because a little dirt can boost your immune system. Children who grow up on farms playing in the soil don't tend to get asthma or auto-immune diseases – the self against the self. The same goes with the "Fifty Shades of Grey" literary phenomenon, as getting dirty in the bedroom is good for you mind, body and spirit.
---
For more information on managing your stress and reclaiming your life read my book,
Addicted to Stress: A Woman's 7 Step Program to Reclaim Joy and Spontaneity in Life
. To listen to archived radio shows with guest experts visit
Turn On Your Inner Light Radio Show