My Writing Quirks & Must-Haves to Write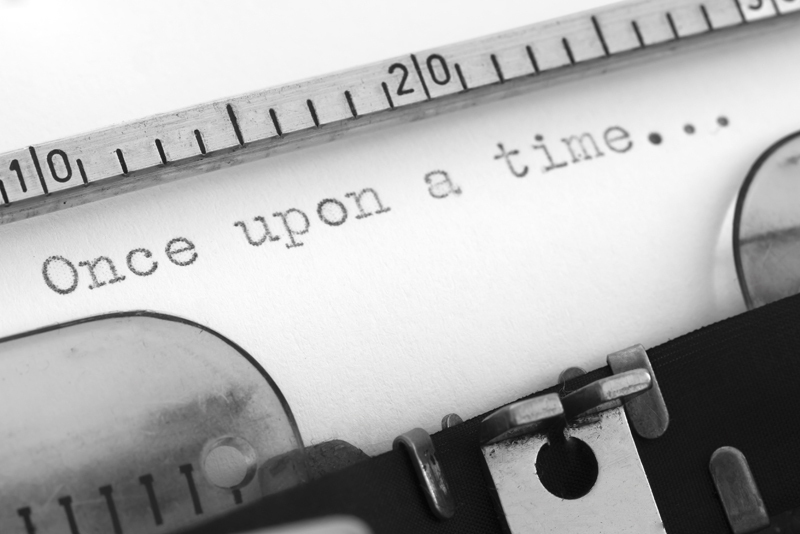 I like to think that I'm fairly uncomplicated when it comes to my writing. This relatively easygoing attitude probably stems from years of having to produce complex documents in a busy open-plan office where there would be numerous interruptions in the genres of everything from crisis to clown. That said, there are a few little needs that I must have satisfied and some quirky habits that are definitely idiosyncratic.
Silence is not golden as far as I'm concerned. I've good ears and tiny unexpected sounds (the things that go bump in the light) can soon disrupt me so, in order to avoid that, I ideally like to have loud rock music playing when I've got a lot of ground to cover. This may seem bizarre but the lyrics and melodies are well-known to me so they don't impinge, and the beat gives me the tempo to type to. Rhythm's important to me (I still play keyboard) so familiar stuff with a good beat is definitely a positive influence.
Many years ago, I learnt to impose some measure of control on my dreams. As a result, I'm able to go to bed with a problem and throw it around during the night. The advantage of doing this is partly to take advantage of all those hours spent without distraction and partly to escape the normal constraints which can easily close one's mind to an obscure but elegant solution. In writing terms, this means I can nocturnally come up with solid but imaginative plots or strategies for my characters to follow and then diurnally turn those thoughts into words. I do have to be sparing about this night-time activity because it can quickly result in exhaustion.
While I work I like to chomp sugar-free sweets or chewing gum. It's probably highly irritating to anyone around me but my mind's focused on the writing job ahead and that's an end to it. The gnashing away helps me concentrate. Back at the beginning of my working life I used to drink far too much strong coffee but I've long since cut that back from 20 cups a day to no more than 3.
One thing I wish I could change is my tendency to twitch my left thumb over the Ctrl button to the extent that I benefit from the 'Sticky Keys' alert. I've tried keeping my thumb nearer to the space bar but I find it keeps drifting back.
Reading a novel of mine before it's finished would be a most confusing exercise. For starters, I frequently write out of sequence. This means that if I get a good idea for a scene I'll scribble it down and then, with the aid of a couple of page-breaks, I'll push it ahead of me as I type. When I get to the appropriate point in time, I'll adapt and incorporate it so that, by the time it's been double-edited, it'll look like it's always been there.
I'm also a great believer in both the psychological value of 'getting to the end' and the book being written 'apiece'. Once I've completed something, I like to leave it a while and then come back to it ready to craft it into one cohesive tale. It's at this time that I start adding colour to my dialogue and introduce many of the sub-plots.
My most important must-haves, though, are an interest in my basic setting and some truly imaginative and 'hiss-worthy' bad guys. It's easy to write the 'good guy' stuff but it's the bad ones which people will talk about - I've seen that in my reviews and feedback and it makes perfect sense to me. I hope I achieve that and welcome any comments my readers might have.
You Should Also Read:
Unforgettable Characters
The Art of Teleportation
Coffee, Cigarettes, and Writer's Block


Related Articles
Editor's Picks Articles
Top Ten Articles
Previous Features
Site Map



Follow @Val%5FKovalin
Tweet





Content copyright © 2019 by Clive West. All rights reserved.
This content was written by Clive West. If you wish to use this content in any manner, you need written permission. Contact Val Kovalin for details.