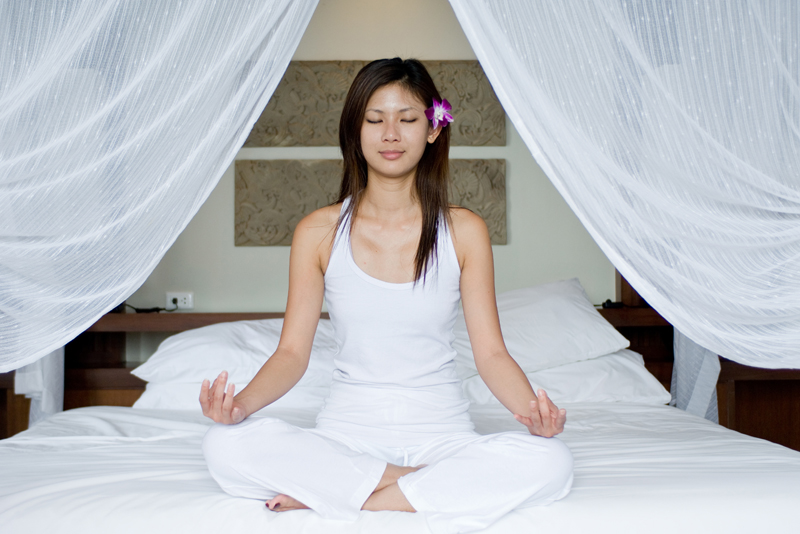 The New Year has arrived and how you choose to celebrate it will depend largely on how you viewed the way you lived your life in 2012. Was it a fulfilling year? Or, was it a year filled with hardship and struggle? Do you feel as though you followed through on last year's resolutions? Or, did unexpected situations make keeping those promises impossible? The truth is, no matter what kind of year it was, you can still choose to create a better 2013. If being single is a part of your future, regardless of how that state will, or had, come about, embrace it and vow to honor the life you have chosen to lead. Go into the New Year with a new resolve!

Vow to eliminate toxic relationships:
Toxic people, and toxic relationships can be addictive. Although they may temporarily relieve the symptoms of loneliness, the side effects can be dangerous. Toxic environments can, and do, affect our health. And the longer we remain in contact with the contaminated persons and relationships, our self-esteem begins to erode and we begin questioning our ability to make decisions. Remember, a toxic relationship can be with a co-worker, a friend, a partner, or a family member. Being free of a negative person or an environment will create space for healthier choices and make facing challenges in the New Year easier to navigate.

Vow to worry less:
Worry is the result of fear. If you read a newspaper, surf the Internet, or, watch television, it is easy to feel that there is much to fear in the world. Moreover, if there is uncertainty in your life surrounding work, health, or, your relationships – fear increases, and that leads to more worrying. One way to help eliminate this type of fear is to look for ways to make yourself feel as though you have more control over your life. There are things in the world that we have no control over. That is a fact. So, first off, do what ever is necessary in order for you to accept that there will be uncertainty in life, and then vow to let go of thinking about the ''what ifs''. Instead, devote your energy to looking for ways to take action towards the things that you can control. If you want to bring more money into your life, start by developing a plan that will make that desire a reality. Say yes to things that push you beyond your comfort zone, and eventually, the automatic fear will begin to subside. And, finally. . .

Vow to take care of yourself:
The usual New Year's Resolutions involve losing weight, eating better, or facing some challenge head-on. Even if you are unable to complete all of the resolutions on your list, make certain that taking better care of yourself is at the top. What ever that means for you, do it with a commitment to making 2013 a year devoted to your well-being. And, remember - being single can be a cause for celebration and not something that needs to be rectified – so, ring in the New Year with pride and celebrate all that has passed.
Happy New Year 2013!



Related Articles
Editor's Picks Articles
Top Ten Articles
Previous Features
Site Map





Content copyright © 2023 by Christyann Anderson. All rights reserved.
This content was written by Christyann Anderson. If you wish to use this content in any manner, you need written permission. Contact Christyann Anderson for details.