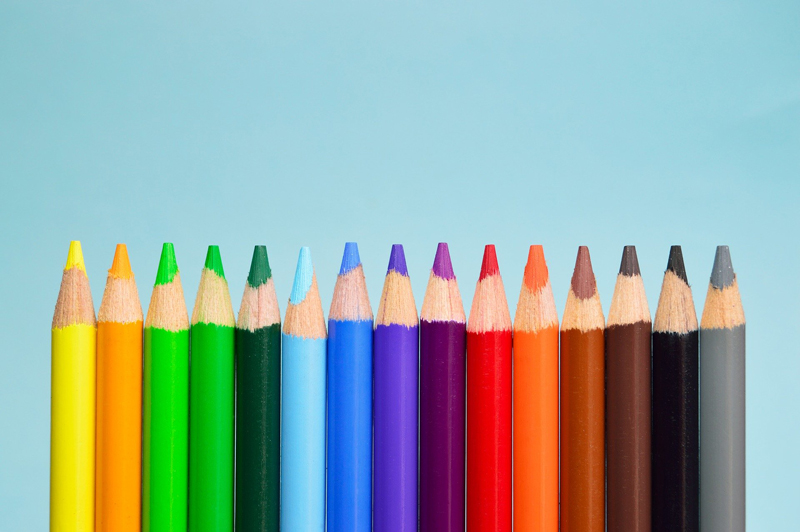 Valentines Day is around the corner and this is a perfect time for your child to create a hand made gift! The project explained below, Calendar Picture Bookmarks is a great one for your homeschooler. Use pictures from your old 2012 calendars as a base, and additional scrapbook paper scraps are wonderful to use too. This is a good time to teach or review measuring with a ruler and cutting the pictures to size. Encourage your child to make lots of bookmarks, maybe one for each family member and friend to include with their valentine. Grandma, grandpa, neighbors and cousins will all appreciate an amazing hand made bookmark for their new year novels. Here are the directions:

Supplies Needed:
Old calendar photos
Drawing materials
Scrap card stock
Glue stick
Paper cutter/Scissors

Directions:
Choose the calendar photo(s) you wish to use for your bookmark, and cut it to measure 2" x 5". Also choose a color of card stock and measure it, plus cut it to 2" x 5". Glue the calendar photo paper onto the card stock, and trim (if needed have an adult help). Those of you with laminating machines can laminate these as well, but they are perfect as is, too!

After your child completes the bookmarks have him or her work on corresponding valentines for all of the recipients. Your child can choose to coordinate the theme of the bookmark and the valentine, too! Be sure to have on hand plenty of red, pink and white paper. Other great items for valentine making include doilies, markers, crayons, scissors, glue sticks, stickers, glitter, embellishments, small wrapped candies, pre-cut heart shapes and pencils for sketching the valentine out first.

Don't forget to sing some fun Valentine themed songs with your homeschoolers. The younger children especially enjoy these fun versions of classic rhymes:


"I'm a Little Valentine"
(Or "I'm a Little Teapot")

I'm a little valentine,
Just for you,
I have a heart that's good and true.
When you give a hug to me I'll hug you,
We'll be Valentines- me and you!


"_________ Had a Valentine"(Insert your child's name)
(Or "Mary Had a Little Lamb")

____ has made a card for you,
Card for you, card for you,
____has made a card for you,
With hearts and some glue.

Making a valentine is lots of fun,,
lots of fun, lots of fun
Making a valentine is lots of fun,
Especially when they're for you!


Enjoy a lunch of sandwiches cut in heart shapes, red fruit punch (Apple and Eve has a great one without added sugar), and maybe a heart shaped cake or cookies. Heart shaped pans and cookie cutters are easy to find and you can use your favorite cake or cookie mix. Every recipe tastes great when made with love!

Make math extra fun with your child by doing "Conversation Heart Math". Have your child categorize and count the colors in the bag of those sweet little candies. You can use the hearts for adding and subtracting problems, graphing the amount of each color, and easy multiplication and division (ie. divide 4 hearts by two people).

Here are some fantastic books and dvds for Valentine fun and cuddle time:





Related Articles
Editor's Picks Articles
Top Ten Articles
Previous Features
Site Map





Content copyright © 2023 by Alissa Moy. All rights reserved.
This content was written by Alissa Moy. If you wish to use this content in any manner, you need written permission. Contact Denise Oliveri for details.