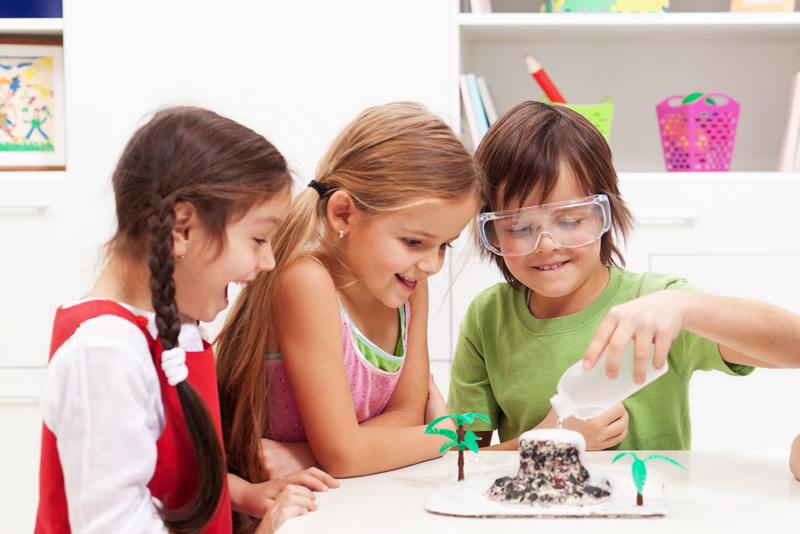 Imagine hearing this sentence. "Thank you for the opportunity to watch you grow and be a part of your daily journey." Now imagine you writing this to your daughter. Writing a letter of thanks to your daughter is another way of saying "I love you" the creative way. The thank you will be more for showing encouragement and support. Now, I'm sure that some of you are wondering how to get started check out five words that can help. Love, notice, enjoy, proud, and believe.

LOVE

Of course you want to mention to your daughter that you love her. And yes of course she hears it daily from you however, this time you'll include how parenting and caring for her has been one of the best privileges you could have had. You will also mention to her that words are not enough for you to express the amount of love you feel for her. Let her know that you are thankful for her love of learning and being her.

NOTICE

When you are writing your letter include how you've noticed how she has been helping out around the house. You can add that you've noticed how she has shown maturity while handling conflicts with her friends. Or, how she has been putting her things away without being asked!

ENJOY

Write what you enjoy doing together with her the most. This part of the letter will add great meaning to your daughter as she reads how meaningful her time is you. Describe what you enjoy doing with her the most. Add how you enjoy cooking, playing hide-n-seek, fishing and riding the bike with her.

PROUD

This is something that your daughter will key right in on because this is something we all long to hear about. Be extremely specific about letting her know what you are proud of. We all want to know that our accomplishments don't go unnoticed or that our hard work is appreciated. Or, even the fact that our presence is even appreciated.

BELIEVE

This is your opportunity to share your confidence in your daughter. How you believe that she can do anything if she put her mind to it.

I'd like to personally thank you the parent for giving me the opportunity to give you tips to help your daughter discover who she is. Thank you for choosing to allow me to come alongside you and your family on the journey of parenting and caring for your daughter. Every daughter has the right to be the best daughter she can be. Thanks for helping to improve how you help her. Every daughter also deserves to get excited about her potential throughout her growing years. You help make that happen. This type of letter should be done once or twice a year. However, little notes can be done weekly. This will have a great impact on her life as a child as well as an adult.

A message to the adult daughter! Writing a letter to self will have a great effect on you. It will give you a sense of self fulfillment as you appreciate the power of you. Thank you!

Live, Laugh and Love
"Making a difference in the world one person at a time"



Related Articles
Editor's Picks Articles
Top Ten Articles
Previous Features
Site Map





Content copyright © 2023 by Tuculia Washington. All rights reserved.
This content was written by Tuculia Washington. If you wish to use this content in any manner, you need written permission. Contact Tuculia Washington for details.