Climate Changes Affect Assam Tea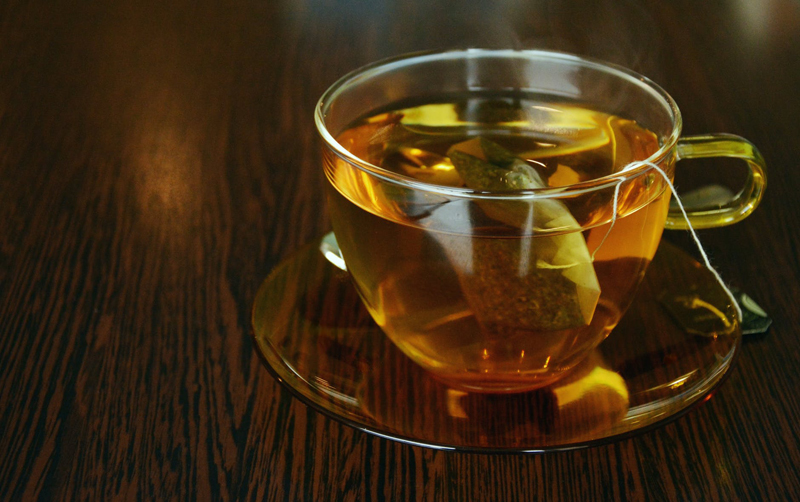 Climate Changes Affect Assam Tea

Lately, scientists and tea plantation owners have noticed subtle but measurable declines in their production of Assam tea. It appears that our world and its environment are currently making an impact on tea grown in the region of Assam.

The global facts being collected show that here in the Assam region, the rising temperatures and the unpredictable weather patterns have put a lot of pressure on the Assam tea growers. This then will result in a huge impact on the entire tea industry.

Assam tea is a black tea from only the Assam region in India. It is grown at or near to sea level. Assam is still considered the world's largest tea region. Assam during the monsoonal season has a high precipitation level of approximately 10 -12 inches per day! Then soon after that the temperatures shoot up to 103 degrees (f) and the humidity is unbearable! But this is fabulous and the best conditions in which to grow and harvest tea.

Currently scientists, as well as the Tocklai Tea Research Center, and the Tea Board of India are exploring their options as well. They want to begin to help and assist in reversing the effects of the weather and environmental changes.
Some things that are on the scientists agenda are taking the numbers showing decline and doing research on the cultivation, harvesting, and even on the fertilizers that are applied to the tea plants. Many have come up with extraordinary ideas to assist in the progression of decline. Scientists have been studying methods including irrigation, and even cloning of particular tea plants. At this time, scientists have also noticed the taste and flavor have changed slightly. The scientists are even trying to breed hybrid plants that will be substantially more drought tolerant.

An idea for the times is the approach of biodiversity and conservation and even the creation of "tea forests" that would provide canopy coverage for tea plants and it also cuts down on erosion of the soil as well.

However, while, India's tea board still continues to encourage new tea plantations and new tea gardens, it is still considered a "hot spot". The loss of soil from erosion, the human impact, the fertilization and even pest control are just some of the major contentions. Scientists are encouraging the board to bring Assam plantations "back to "its original state. Still others feel that the Assam tea plant will adapt over time.

Whether the tea plants become resilient or not most tea growers are still continuing to seek viable and environmentally stable and cost effective ideas.

The malty flavor of Assam is still a much sought after tea, countries such as Iran, Ghana, and Sri Lanka are slowly entering the Assam/black tea market and are making a small difference in the profit area.

But to this day Assam continues to provide and export about one third of the entire world's black Assam tea.



Related Articles
Editor's Picks Articles
Top Ten Articles
Previous Features
Site Map





Content copyright © 2021 by Mary Caliendo. All rights reserved.
This content was written by Mary Caliendo. If you wish to use this content in any manner, you need written permission. Contact Mary Caliendo for details.