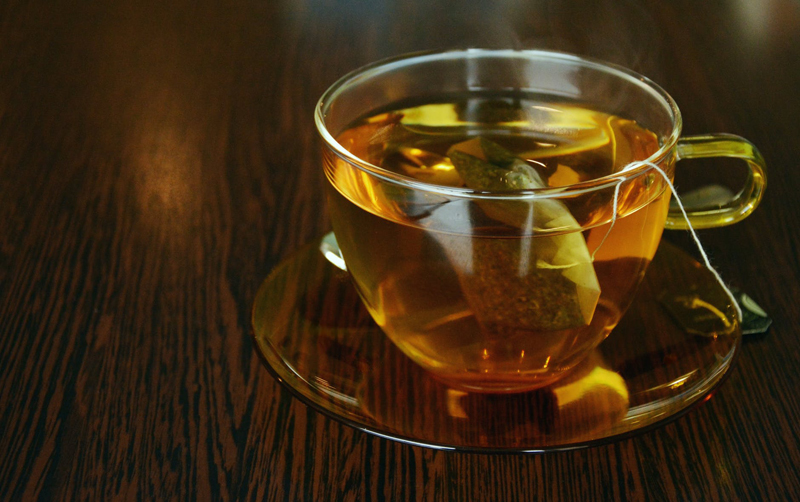 Delicate White Peony Tea

It seems there's always something new on the tea horizon, right?
Perhaps something that is old is new again? The latter is more likely when thinking about tea.

While tea farmers and distributors are always thinking of new ways of showcasing and selling tea,
it is the foundations of tea that remain not only the mainstay but usually on the forefront of the tea market. What it meant by that is, simply that tea is but one thing created into many new and unusual drinks each day.

White tea has been around for only about the last two centuries unlike its counterpart green and/or black tea, but like the other two white teas also comes from the camellia sinensis bush.

But unlike the other teas that may be plucked by hand or by machine, white tea comes exclusively by hand plucking only the buds and the two surrounding young leaves of the tea plant. White tea is derived from the fine silvery hairs (white hairs) that are on the unopened bud of the plant. Great care is given to the harvesting of the white tea.

The processing of the white tea is also very intensive. Once gently plucked the tea is allowed to "wither" in the natural sunshine and then is only lightly processed so that further oxidation will not take place.

China lays claim to being to be the first to produce white tea. White tea appears in publications in England around the late 1870's. But at first England did not categorize white tea in a class of its own, to early tea drinkers this tea was just black tea because it was not green tea! But slowly England began to understand the processing techniques better. White tea does not require "panning, rolling, or shaking" and that the hand plucking process having held to high standard drove the white tea to stand out distinctly.

White Peony tea comes from either one or two parts of the Fujian Province of China. It is currently much sought after by the holistic community as well as those seeking an alternative to medicine taking. While I make no claims as a writer, the scientific as well as the medical community is constantly testing the effects of the white tea drinking benefits. It appears that many good results have stemmed from these studies.

Being that White tea is nearly "untouched" as far as processing is concerned, it is considered highly concentrated. In other words, it contains much more of the polyphenols or phytonutrients that are responsible for any of the health benefits tea might have.

*Here is a small list of the possible benefits it may have: lowered blood pressure, lower cholesterol numbers, improving function of blood vessels, lowers the risk of cardiovascular disease, the slowing of viruses and bacterial growth, boosts immune systems, helps to guard against colon tumors, acts a barrier to salmonella tryphimurium, it was great as an anti-inflammatory, high antioxidant and antielastase properties.

The blossoms of the white peony tea produce a sweet, mild taste, with floral undertones. The color of white peony is a pale yellow. The white peony tea may have many names such as, Pai MuTan, Bai Mudan, Mutan White Tea, White Needle, or Silver Needle Tea.

Be kind and gentle to your tea when you make it as well, please only heat tea kettle to 195 degrees and steep for 3-5 minutes. So whether you want to find medical alternative or just want to try a new tea, the delicate White Peony Tea may be for you.

*2004 Pace University Study, University of Cleveland & Case Western Reserve University State testing, Louis Pauling Institute & Oregon State University study, and 2009 Kings University study- used for research.



Related Articles
Editor's Picks Articles
Top Ten Articles
Previous Features
Site Map





Content copyright © 2022 by Mary Caliendo. All rights reserved.
This content was written by Mary Caliendo. If you wish to use this content in any manner, you need written permission. Contact Mary Caliendo for details.