Super foods for the Super Game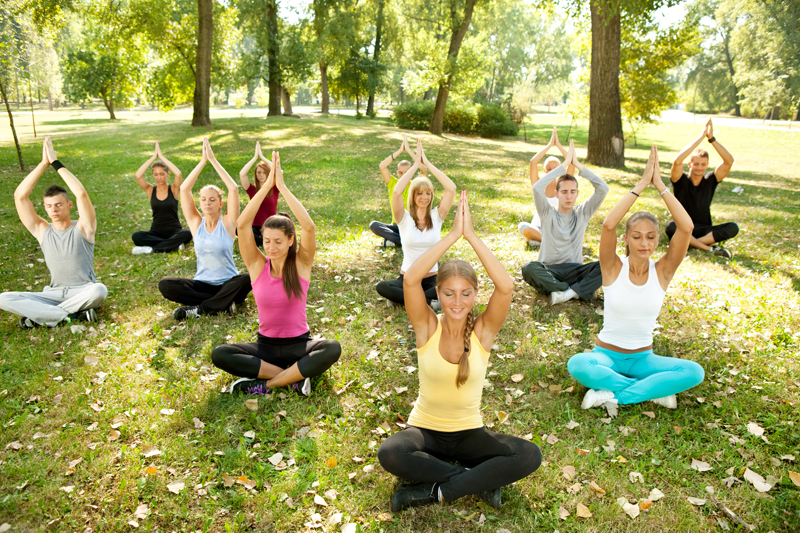 The biggest game of the year is happening on Feb 3, 2013, some say. You may go for the friendships, the half time show, the commercials or you maybe a huge football fan. Whatever the reason you don't want to bottom out or go sky high. Here is a quick list of diabetic friendly food for the big day.

Carb counts included.

1. Mozzarella string cheese-You can eat it plain or dip it in healthy fresh salsa for a super bowl kick.< 1 gram

2.Air popped popcorn-eat it plain or your favorite seasoning. You have a wide variety in the markets now. Bar-b-que, cheese or garlic. Pick your favorite flavor.12 grams in two cups

3.Cottage cheese and your favorite berries- The cottage cheese is loaded with calcium and the berries are full of fiber. Sprinkle your favorite sugar substitute for a sweeter flavor. 12 grams in 1/2 cup

4.Natural nut butters- Oh the wonderful choices. Peanut, Almond, Walnut and Hazelnut, pick your favorite flavor and spread on your favorite high fiber snack cracker. Triscuts anyone? 15 Grams

5.Hard boiled eggs- Full of protein and hand friendly food. Set up a chilled bowl and dig in during the game.<1 gram

6.Edamame-Soybeans-Oh I love these and can eat a whole bowl by myself when I go to Japanese restaurants. You can find them in any supermarket, pop in the microwave and you and your guests can have fun eating them. 15 grams per cup

7.Pears-Oh how sweet. Choose your favorite and bring them to the game day party. Believe me your friends will thank you. 16 grams

8.Sugar free jello-Pick your favorite flavor. Be sure to get the to go packs in the market and bring it low fat whipped topping. This will sure to please at half time. 4 grams per cup

9.Hummus and veggies-You can make your own hummus or pick it up at the grocery store. Plus there are many different flavors now of hummus. Pick up a few containers and a pick tray of veggies and you'll be the hit of the big game. 15 grams in 5 tablespoons

10.Plain or Greek yogurt- Use this over fresh sweet strawberries and berries. Mix it with onion soup instead of sour cream. Yum o. 12 grams in 6 oz.

Remember don't guess, TEST!







Related Articles
Editor's Picks Articles
Top Ten Articles
Previous Features
Site Map





Content copyright © 2022 by Cindy Kimura. All rights reserved.
This content was written by Cindy Kimura. If you wish to use this content in any manner, you need written permission. Contact Cindy Kimura for details.