Pork Scaloppine with Marsala Recipe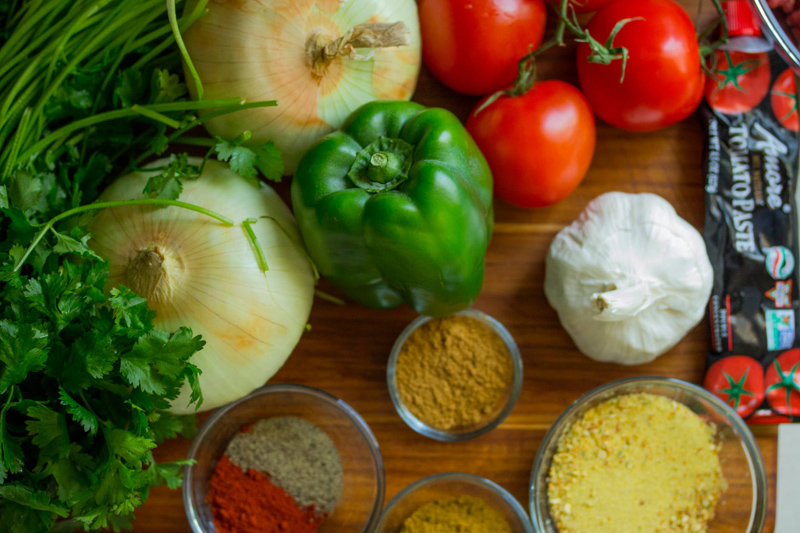 This is a great Italian recipe, very popular in Sicily, where Marsala wine comes from. Marsala is in fact an aged wine produced mainly in the area around the homonym city of Marsala, in western Sicily; it is a fortified wine, meaning that brandy or other distilled beverages have been added to aged wine. This was originally a way to preserve wine and make it suitable for long trips at sea; it then became a customary method to produce it, and the same is done with all other fortified wines, such as Porto, Madeira, Vermouth and Sherry. Cooking with Marsala wine, especially meat and poultry, has become very popular in the Italian restaurants of the United States, and if you have ever tried the intense and slightly sweet taste of a Marsala sauce, you understand why.

Traditional lard and olive oil are used combined to cook the pork meat in this recipe, adding an incredibly intense flavor to the dish. However, if lard is not available – or not really your thing – olive oil alone can be used with great results as well.

Ingredients and Instructions (serves 4):

• 1 garlic clove
• 3 tablespoons of olive oil
• 1-2 tablespoons of lard (optional; if you prefer, use 1-2 more tablespoons of olive oil instead)
• 1 pound/500 grams of pork fillet, thin cut and flattened
• Salt and freshly ground pepper
• 6 tablespoons of Marsala wine
• 1 tablespoon of all-purpose flour

1. Slice the garlic in 2-3 pieces and sauté in a pan over medium-high fire with the olive oil and lard, until it starts to turn golden brown. Remove from pan and discard.

2. Add the pork scaloppini to the pan, season with salt and pepper and sauté for about 3-4 minutes on each side.

3. Remove the scaloppini from the pan and keep them covered with aluminum foil in a serving dish. If you want, you can use an oven on very low temperature setting for this part.

4. Now the fun part: deglaze the pan with the Marsala wine, which means add the wine to the pan, scrap the side and bottom with a wooden spoon or spatula, stir and then add the flour. Keep stirring and let simmer for another 3-4 minutes. The wine will evaporate its alcohol content leaving only the best part, its intense and slightly sweet flavor.

5. Your Marsala wine sauce is ready. Pour over the scaloppine and serve immediately with your favorite side of veggies.

Wine pairing:

My wine recommendation for Pork Scaloppine with Marsala is a full-bodied red wine, like Pinot Noir or Nebbiolo.

Buon appetito!


You Should Also Read:
Arrosto di Maiale -- Pork Loin Roast Recipe


Editor's Picks Articles
Top Ten Articles
Previous Features
Site Map





Content copyright © 2023 by Cinzia Aversa. All rights reserved.
This content was written by Cinzia Aversa. If you wish to use this content in any manner, you need written permission. Contact Cinzia Aversa for details.