Responsible Cell Phone Use For Daughters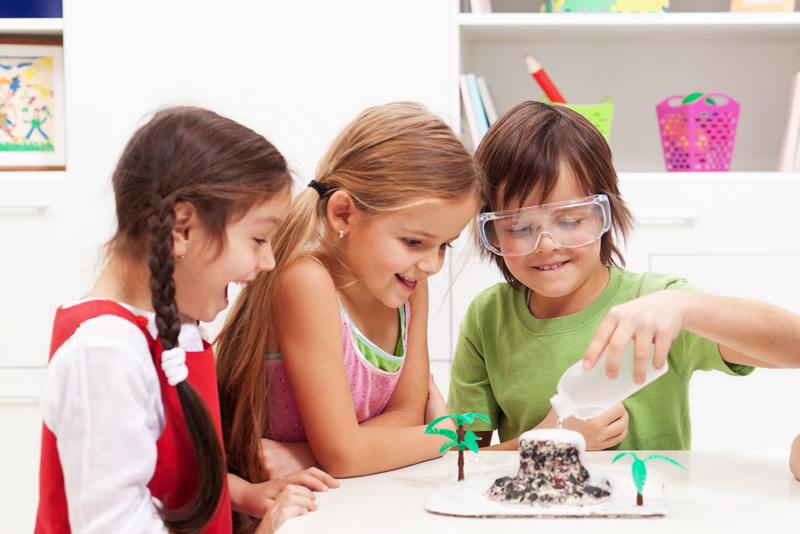 As parents we want to give our kids the world. But when it comes to the pressures of cell phone responsibility we have to ask ourselves. Are they ready for the responsibility of a phone and are we setting bad examples of how to use the cell phone.

Giving a child a cell phone comes with great responsibility. Check out tips for the whole family to use and the ability to test responsibly. Starting smart is the key to teen safe cell phone use.

It's important that your daughter understand how to use her cell phone appropriately and safely. This will also set the stereotypes among teens about its purpose for cell phones. This is also important because without this teens will think that they will have to have the latest and greatest. I think you can relate – the biggest and the best. The one with all the bells and whistles! Like the one I think you already have. You get my point.

As a parent we suffer some of the same circumstances. We have to have the cell phone with all of the bells and whistles. At least until cost plays a factor. Rules for use are universal however; your daughter will learn better if we all follow the rules for cell phone use.

When to use your cell phone is important. Remind your daughter not to talk or text while driving, walking or biking. She may think that she can do both at once. However, let her know that she's not concentrating on what's going on around her and may not see potential dangers. Parents have to set an example of safe driving habits by not texting or talking while driving. Your daughter watches everything you do including all of your bad habits.

What is and isn't appropriate to text. Explain to your daughter that anything she texts including pictures becomes a part of the digital world indefinitely. Reinforce that sending any kind of sexual pictures or videos on a cell phone is not o.k. Even, if she's passing along something from a friend by a friend. Inform her that this is considered a crime (a felony offense). Let her know that these images can be spread to people beyond the person it was intended for.

Review your daughter's cell phone use regularly. Your daughter may not realize how much time she's spending texting. You should choose a regular time to go over her phone use, like once a month. Inform your daughter that together you will go over her texting for the month to make sure she's following the guidelines you've set for what is and isn't appropriate. Inform her that you don't want to take the phone as punishment but that you want her to show that she is a responsible person. Reward her for responsible use you'll see better results. Click on link listed below for part II of responsible cell phone use with laws, miscellaneous tips and links.

Live, Laugh and Love
"Making a difference in the world one person at a time"

You Should Also Read:
Cell Phone Laws, Miscellaneous Tips and Links


Related Articles
Editor's Picks Articles
Top Ten Articles
Previous Features
Site Map





Content copyright © 2023 by Tuculia Washington. All rights reserved.
This content was written by Tuculia Washington. If you wish to use this content in any manner, you need written permission. Contact Tuculia Washington for details.