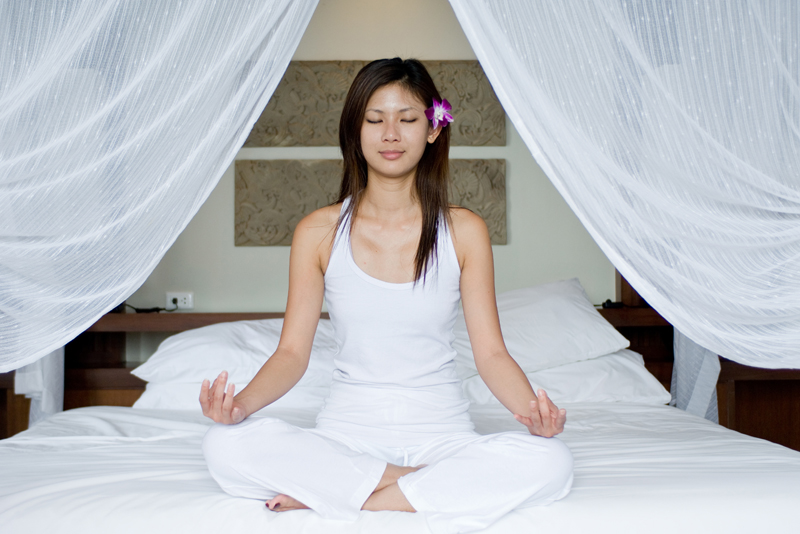 Celebrating Valentine's Day as a single person can be fabulously liberating for some, while others find being alone more difficult. What does Valentine's Day mean for you?
For me, the single life gives me the chance to live my life the way I choose. However, how you view being alone depends on whether the experience is a positive one, or whether you see your situation as a negative.
How did you feel about the ending of your last relationship?
If you felt a sense of betrayal, or that you wasted your time being with your ex-partner, how do you feel about not having them in your life? My last relationship was emotionally and spiritually toxic, and although I went through a downbeat period, the ending of that union was one of the best things that had happened to me. The contrast of my single life now, compared with the unfulfilling direction I was going, is so starkly positive that I have no choice but to celebrate. Being single has been life affirming, and Valentine's Day is the holiday I have chosen as a day to acknowledge my freedom and to congratulate myself for making the right decision.
Since you have a choice of how to approach this holiday, why not create a day filled with appreciation-of-self?
With no partner, you are free to explore and define your own tastes, values, dreams, and goals. In addition, to living the life that you have always wanted without having to make the compromises that being part of a couple requires. Is this selfish behavior? Not at all! You are free to examine all parts of your emotional and spiritual self.
However, if you wish to have an intimate evening at home with all your friends, you can have a Valentine's Day Dinner & Movie Night. Complete with a romantic menu, lots of champagne, and inspired desserts from your favorite cookbooks. Or, choose a romantic menu originally designed for two and change it to accommodate several single friends instead. The key is to make this day uniquely special

Without the need to keep another person happy, you can do whatever you want whenever you want. And what better day to show the world how much you love yourself and your friends than deciding to celebrate this day by acknowledging that on this Valentine's Day your big love is none other than…you!



Related Articles
Editor's Picks Articles
Top Ten Articles
Previous Features
Site Map





Content copyright © 2023 by Christyann Anderson. All rights reserved.
This content was written by Christyann Anderson. If you wish to use this content in any manner, you need written permission. Contact Christyann Anderson for details.