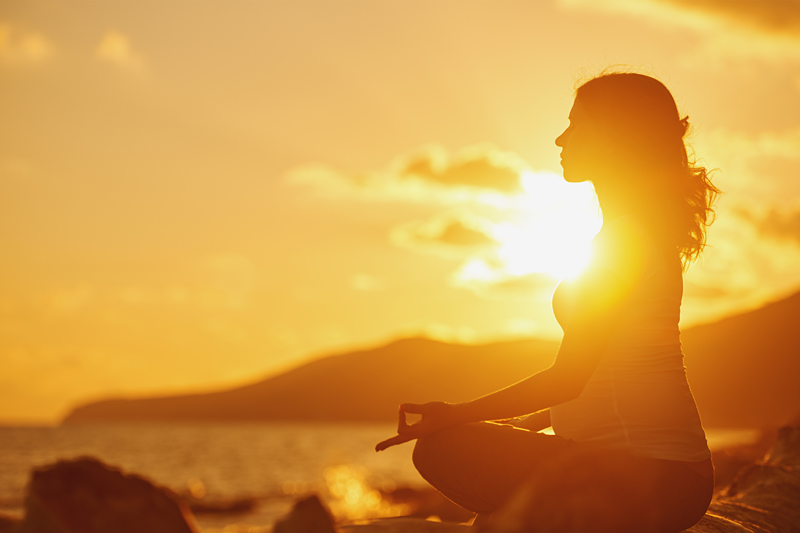 There's a Buddhist proverb, "When the student is ready, the teacher comes."

By way of the Universe, we're meant to "walk" the fog, as discomforting as it can be. However, within the confines of a world of duality, we will, at some point, become teachers while working as students feeling our way through!

There's a Secret you know, how the Universe goes about doing things. It's bigger than us but at the same time, part of what we are.

Sometimes, often actually, it can feel a bit abstract or arbitrary by design. But once you learn the language or technology of the "Universal (Spiritual-Role) Timeline," it can make the journey so much easier for the traveler ~

Recently, my husband was standing across the kitchen island watching me. I didn't see him at first. I was busy slamming things around in the kitchen, engaging one of the many number of personalities that actually make it through the finish line of a given day. But there he was, just standing there, with a smile.

I remember a quietness.

Not a single word passed between us. But there was a feeling, like being underwater. Time seemed to alter in a fashion. Similar to that dream we have where we're running with all our might, but can't seem to get past anything more than a slow, drawn out, tar-like motion.

I was definitely going through something that day, but at the time I just didn't know what it was. I was sad, frustrated, angry, but not angry, not really. Deep down, it was almost a hurting frustration. The kind where you cry instead of lashing out.

Instinctively though, there he was right behind me, pretty much watching it all unfold. Without even so much as a whisper, it was as if an invisible finger reached across the isle, and turning my chin ever so gently, there was love and a smile. All I had to do was perceive it.

He took my hands and without even asking what was wrong he said, "What would you tell anyone else?"

"I wouldn't (as I pulled away and an omlete pan went skidding across the counter)! It's within. You just have to go there."

With a wink and a kiss to the cheek, he said, "Sweetheart, follow your own advice. It's right there."

"I'm not going in there!!! I hate going in there. It's dark and scary. Nobody goes down there...not even me! I'd need a pair of scissors, just to get past the first three layers!"

"What makes you think you're going down, anywhere?"

Perhaps we see things and instantaneously say, "I want that!" Perhaps there are others and with a stroke of a key and few characters, we express displeasure (ctrl-alt-delete).

There's a deliberate reasoning behind the time-line of balance. There are specifications as to when and why things unveil themselves. It's a perfected equation. It can't be forced upon with the same result.

Frustration, anger, blockage...negativity in general, and as the Spiritual and creative beings that we are, they're just signs.

Going within, we're likely find that much more and the perception of something new!

Karen Elleise
Clairvoyance Editor




Related Articles
Editor's Picks Articles
Top Ten Articles
Previous Features
Site Map





Content copyright © 2023 by Karen Elleise. All rights reserved.
This content was written by Karen Elleise. If you wish to use this content in any manner, you need written permission. Contact Karen Elleise for details.