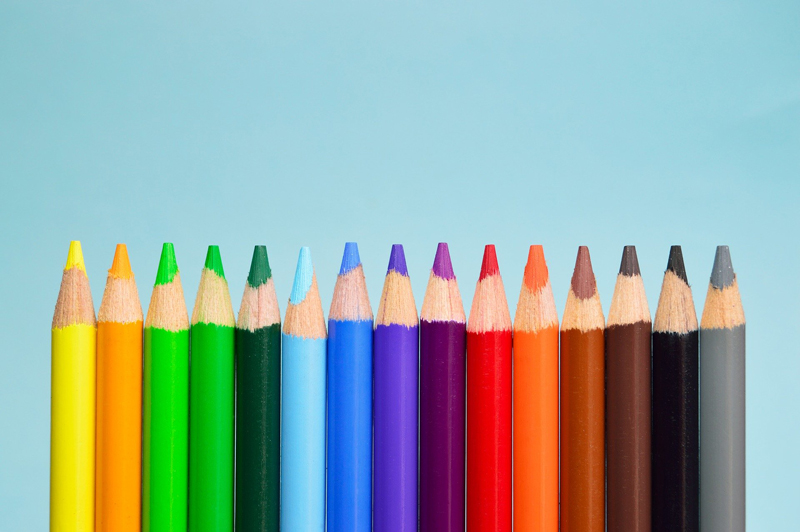 Dr. John Hutton is the author of several amazing books for babies. It is never too early to begin homeschooling your child, and reading these books to your little one will be educational and fun for both of you! Here is a review from my sister, Meredith Ball, who is the former Natural Living Editor at BellaOnline and is a mom to a baby:

""Screen free under three," is a direct and hopefully catching quote from Dr. John Hutton's blog 'Baby Unplugged.' Dr. John Hutton is a man on a mission to educate parents, teachers, and all adults who interact with babies, that infants need more "real" time and less "virtual" time. Simply put, babies need to play with live people, toys and nature, not sit in front of a television screen or computer.

Dr. Hutton backs his mission with facts. The chilling facts are revealing, as he discusses on his blog, that exposure to computer screen time is actually impairing children's memory, not improving it. Media is attempting to convince parents and teachers that computer time increases childrens intelligence. This is an inaccurate claim. Children must develop their senses by engaging in play, interacting with toys, running through grass, and hugging their family. None of those activities can happen when a child is plopped in front of a computer screen. As a result, children are growing without fully developing their sensory skills, their intelligence and attention spans are negatively affected, and can also develop obesity due to lack of movement.

Not only does Dr. Hutton educate us via his blog, but also his bookstore and publishing company devoted to his mission. His website ManaMD and publishing company Blue Manatee Press give us the opportunity to share his own and his recommended books with our children. He also gives us great tips such as keeping your children's bedrooms technology free and not exposing your children to television before the age of two.

I was given the opportunity to read two of his books to my ten month old. The first, "Blanket." This book describes different blankets in creative ways, illustrating people and babies interacting with these blankets. His book series, all board books, display various real items for children to learn about: Ball, Blanket, Beach, Book, Box, Pets and Yard. As I read this book to my son he pointed to the blankets and smiled with delight at the bright colors and people. Proof positive that he enjoyed the real illustrations and interaction with this book.

I also read "Toast to Counting," written and illustrated by Sandra Gross and Leah Busch, published by Blue Manatee Press. The artwork is of glass sculptures of toast being assembled with fun and funny items. As I read this book to Joshua he giggled, and flipped the pages back to the beginning to read it again and again. He really enjoyed seeing the piece of toast come to life!

The most natural gift we can give our children is our love, attention, and interaction. These opportunities to be a part of the real world are all our children really need to grow strong, smart and healthy. A big thank you to Dr. Hutton for spreading sharing his vision so that our children can simply enjoy being with the world around them."







Related Articles
Editor's Picks Articles
Top Ten Articles
Previous Features
Site Map





Content copyright © 2022 by Alissa Moy. All rights reserved.
This content was written by Alissa Moy. If you wish to use this content in any manner, you need written permission. Contact Denise Oliveri for details.