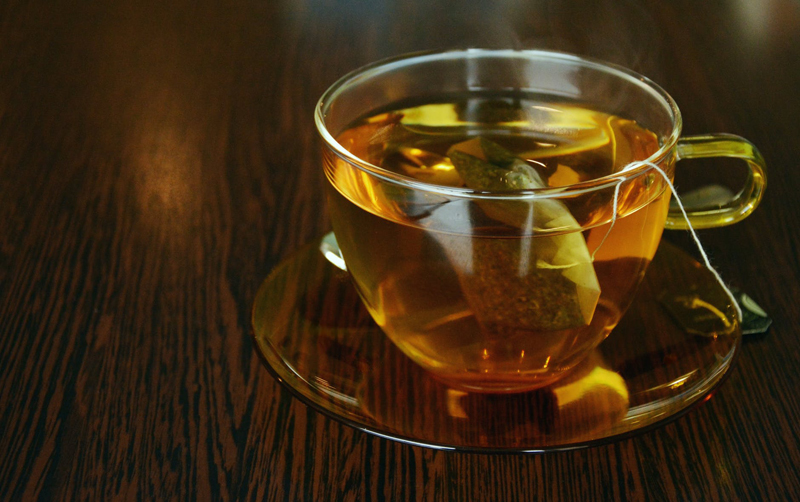 French Tea

Here's a little known fact, there's tea in France! Just like so many other European cities in other countries, many are known only for their coffee and espresso's. France has many a lovely tea room.

Surprisingly, France actually was one of the first European countries to obtain black tea, far earlier than that of England. Tea came to France in the 1600's by way of introduction by Holland. It was medicine that most scholars, doctors and kings believed that tea was. They thought of tea as a cure-all. Green tea was especially loved and it was thought of as having a higher medicinal quality than black tea.

Green tea was thought to clear up Gout. Gout was a disease that plagued the upper class. This disease ran rampant because the upper class could afford to buy meat. They ate red meat into excess. King Louis XIV was thought to drink extreme amounts of green tea in hopes of clearing up his Gout.
With this popularity of tea, it drove the prices sky high and tea became quite expensive and further sealing tea as only an upper class or royal drink. It appears that the privileged of France's Revolution had much in common with those of the Boston Tea Party! The common people were taxed heavily and had nothing to show for it.

In 1789 an enraged riotous mob of impoverished people came forth upon the King. They were hungry and decided to take the law into their own hands. This angry mob raided and attacked Bastille prison. King Louis XIV and his Queen Marie Antoinette were captured. They were put on trial and then sentenced. The two were made to face the blades of a guillotine. They were beheaded that day.
After that fateful day in 1793, most everyone spurned tea, it was because of its association with royalty. At this point, it is seen that France will have a fifty year" tea drought".

Then strangely enough it was England that brought tea back to France. It was England and all things England; this little term is known as "patrician orientalism" People in France wanted to buy, dress, and be like the French. Once this happens the price of tea comes way down.

Now the common man can now have tea every day. Now in the 1790's French tea drinkers are most likely to have had tea after dinner with a plate of pastry. The French refer to this as high tea.

Here is a typical high tea (or afternoon) menu on The'

Tea (the') a la Françoise

Black tea rose petal tea, Jasmine tea, Lemon tea and Rooibos
Asparagus Mini Quiche
Brie and fig spread on brioche
Egg salad with endive lettuce
Duck truffle pate on a baguette
Croissant with herbed honey butter
Smoked Salmon and dill on a dark bread
Savory creamed spinach and mushroom crepe
Lemon madeleines
Petit fours
Cream puffs/éclair
Fresh fruit and cream

Sounds yummy!

So tea is popular among its shoppers in France. Tea can be found in the big cities, country

Villages and Bed and Break fasts. Tea is called The' and the The' houses are called Salons so the official name is Salon de thes'!

Bonjour!



Related Articles
Editor's Picks Articles
Top Ten Articles
Previous Features
Site Map





Content copyright © 2022 by Mary Caliendo. All rights reserved.
This content was written by Mary Caliendo. If you wish to use this content in any manner, you need written permission. Contact Mary Caliendo for details.