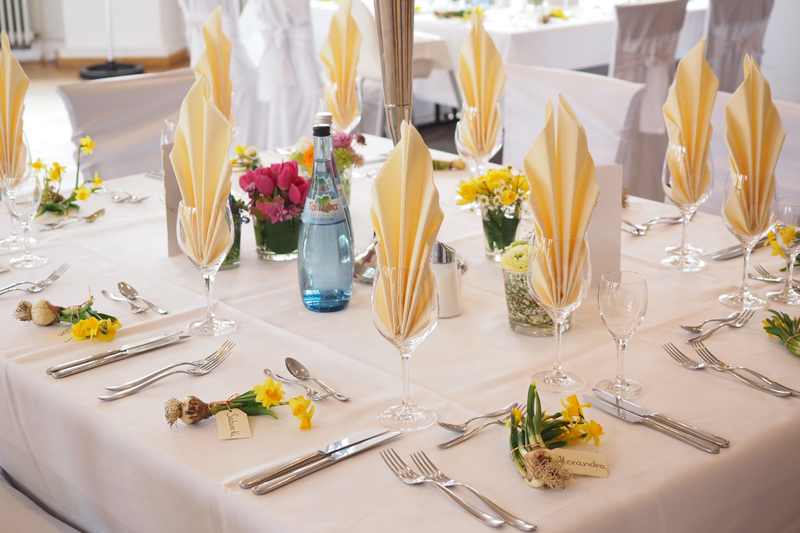 A long time ago, when I was young, a friend was visiting my father's house for a sleepover. We were eating potato chips and watching TV. After consuming a handful of chips my friend, in an effort to get the salt and bits of chips off her fingers, rubbed her hands and fingers into the carpet. I was sort of appalled and kind of grossed out. The carpet was light beige and her fingers were dirty. She was truly leaving marks of food in the rug. Further, the carpet was probably not very clean but after rubbing her hands in the carpet she would reach back into the chip bowl to get another handful of nibbles. Also, there were paper towels she could use to get the chip remnants and salt off her fingers. But she kept rubbing them into the carpet.

When I pointed out that the carpet was not very sanitary and she could use a paper towel she decided to lick her fingers first. Ick!!! Didn't I just explain to her that the carpet she was rubbing her fingers into was dirty? But yes that's just what she did anyway.

So is it acceptable to lick your fingers when eating? Ever? If you are eating chips, or popcorn, especially something like Cheetos, when you lick your fingers you can't reach back into the bowl. That is like double-dipping. If the chips are on your plate and you lick your fingers the salt and stuff will stick even more the next time you eat one.

Consider first the unsanitary results of licking your fingers...while you may be cleaning them of whatever is on your fingers, the scientific result is you are introducing bacteria on to your fingers. As you clean them you are also making them dirty.

Aside from that, if you are around people, they are watching you lick your fingers. While you don't see fingers going into your mouth, those you are around can see each sticky finger enter your mouth and leave covered with saliva. Again, Ick!!!

So is it ever acceptable to lick your fingers? While Colonel Sanders has proclaimed his chicken to be "finger licking good", the reality is wiping your fingers on a napkin or a wet nap are preferred alternatives.

On one occasion it is acceptable to lick your fingers is barbecued ribs. This is really only because the sauce on ribs are so sticky you can't get it off with a napkin. All other finger food should not be licked or sucked off one's fingers. It's not only unacceptable, it's counter-productive.



Related Articles
Editor's Picks Articles
Top Ten Articles
Previous Features
Site Map





Content copyright © 2023 by Lisa Plancich. All rights reserved.
This content was written by Lisa Plancich. If you wish to use this content in any manner, you need written permission. Contact Lisa Plancich for details.