Carpooling and Ridesharing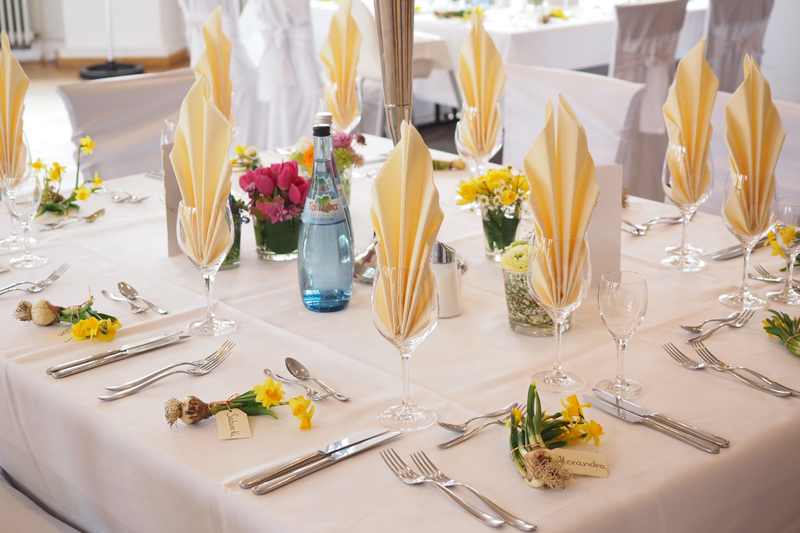 When budgeting time and money, many will jump at the opportunity to carpool. Ridesharing, van sharing and carpooling makes a great deal of sense. Aside from less money going toward gas, you are saving on wear and tear on the car also. You aren't just conserving gas, you will pay less to park the car to boot.

Before embarking on the decision to rideshare, there are a few things to consider and workout before you pool commuting resources. From sharing expenses to riding rules, working out a few kinks beforehand can save on potential headaches in the future.

First is the matter of sharing expenses. If one drives the others can pay equally for gas. If you are trading off on everyone's car then you are working it out equally. Decide and agree on who will drive, how much gas money will be paid, etc., ahead of time. Consider more than just reimbursing for gas. There's the wear and tear on the car you should consider also. Make sure to keep the rules the same for everyone.

Next, agree about what happens when everyone is in the car. Will the radio be turned on? Music or talk radio? Chit chat? How about phone calls? Laptops and other communication devices? Are you a smoker? Are there smokers in the carpool? Will smoking be allowed? What about eating and drinking?

Making sure you can reach all the carpoolers is important. Email addresses and phone numbers are essential. Because everyone gets sick at some time and plans can change, you want to be able to contact your riders when your changes affect travel plans to work. Everyone needs to know. Deciding beforehand what is expected of everyone else as far as who calls, how much notice, etc. so that everyone knows what to do and who to contact if the driver gets sick and can't pick up everyone is a challenge that needs addressing prior to committing to a carpool.

Getting to work on time is everyone's priority. But if you are going to be late you should decide what the wait time will be. Is it going to be 5 minutes? And will you let everyone know via text that you are running late? If you are the driver, are you going to be sure to arrive on time?

Getting home on time is equally important to all in the car. Asking to make a quick stop or running an errand on other people's time is not part of the carpool process. Don't ask your driver to do anything other than pick you up and drop you off.

Finally, when you arrive at your place of work. Make sure to thank the driver. Also, make sure you wish a good day for all your fellow travelers.



Related Articles
Editor's Picks Articles
Top Ten Articles
Previous Features
Site Map





Content copyright © 2023 by Lisa Plancich. All rights reserved.
This content was written by Lisa Plancich. If you wish to use this content in any manner, you need written permission. Contact Lisa Plancich for details.