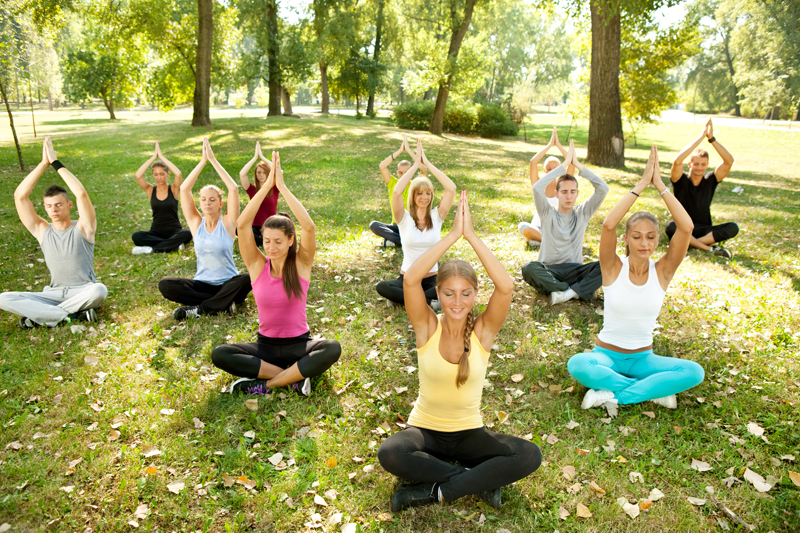 Walking for Diabetes

Is your budget tight? Can't afford the gym? Don't feel safe in your neighborhood but know you need exercise. Walking works wonders. As heard on the news, walking is great exercise; you don't need special equipment and can be done anytime and anywhere. Here is a list of ways to spice up the plain boring walk.

1. Parks. Parks. Parks. Your city probably has myriad options of parks. From small ones to large ones. Do expand your boring walks try walking at a different park, since the scenery is always bound to change. With the weather changing, you'll be sure to find soccer, baseball and other numerous activities. Walk around a lake, walk a few hills and see how your mood will change.

2. Malls. Malls. Malls. There is probably lots of 'malls' in your area. Strip malls, enclosed malls, seaside malls and many others. Window shop as you walk and also people watch. Both are free and can make your walk less of a walk.

3. Grocery stores. Grocery stores run the gambit from large to small. So take advantage when you go. Walk around the perimeter first, since those generally have staples and then walk up and down each aisle. So when you get home with your groceries you had your workout too.

4. Neighborhood. If you don't feel safe in yours, drive or take a bus to where you do. Walk up and down those sidewalks. Look at houses architecture, landscapes and even the people. Meet your neighbors and they may become walking buddies.

5. Beaches. Whether lake or sea, walking on sand can give your walking workout an extra boost. If the weather is nice, ditch the shoes and enjoy the feel of sand between your shoes. Feeling hot, dip your toes in the cool water.

6. Piers. Wharfs. Take a nice relaxing stroll along the piers and wharfs, along with the fresh sea air, watch people. Again an expensive way to improve your walking workout.

7. Mountain trails. Go out and enjoy nature in the raw. Find a national park near you and take an easy trail to start with. The awesome and beautiful scenery will take away from the walk and appreciate nature. Rest and observe nature, listen to the birds, watch the wildlife and know you had fun walking.

8. Walking DVD's. So if you stuck in the winter, warm up the DVD player for your walking workout. Leslie Sansome has some good ones and there are others. Expand your DVD collection and try them. Then when the weather improves, have your own spring fling.






Related Articles
Editor's Picks Articles
Top Ten Articles
Previous Features
Site Map





Content copyright © 2022 by Cindy Kimura. All rights reserved.
This content was written by Cindy Kimura. If you wish to use this content in any manner, you need written permission. Contact Cindy Kimura for details.