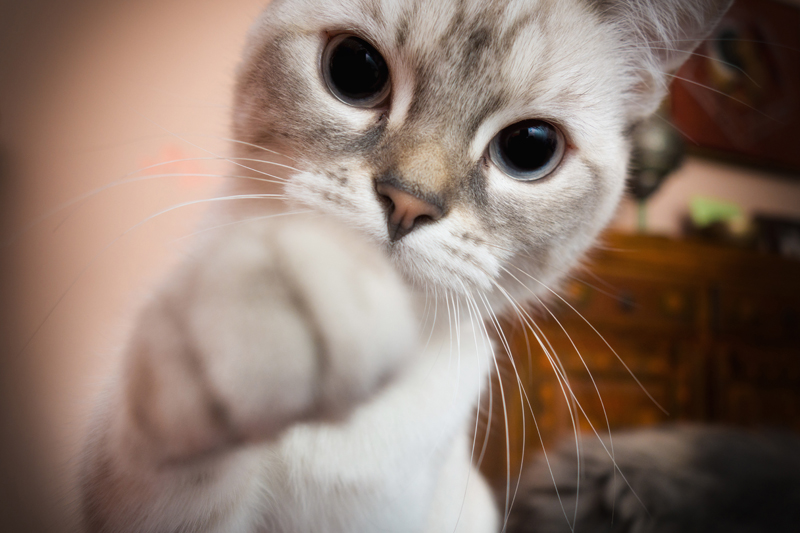 Tony Stark is bombarded with problems with his own health and government hearings about the security threat of Iron Man. But when Ivan Vanko, a new enemy who can create the same technology of Iron Man, raises his head, Tony may need a little help from some unlikely sources. While you're watching this blockbuster sequel, try to find these movie mistakes.

· Near the beginning, when Tony Stark makes his speech at the Stark Expo, he is wearing a suit with a white dress shirt and black bow tie. But when he's back stage testing his blood levels, Tony is wearing a black dress shirt!

· As Tony and Happy are leaving the Stark Expo, the U.S. Marshall serves Tony a subpoena. When she hands the subpoena to Tony, the close-up of the papers and Tony shows she's holding it in her right hand. When Tony says "yikes", the U.S. Marshall is holding the paper in her left hand.

· Tony first encounters Ivan at the car race in Monaco. Ivan is closing in on him and Tony sees him in the reflection of the mirror of the wrecked car that's leaking gas. The close-up of Tony while he's on the ground shows blood under his left eye to his nose. A moment later, after he leaps up, he's trying to put out the fire on his arm and the blood is no longer under his eye and near his nose. It now streaks along the left side of his face. Later in the scene, when Iron Man takes the reactor out of Ivan's chest, an overhead view of Ivan (when the guards run up to him), shows a trickle of blood start to flow out of his mouth, across the left side of his face. But in the close-up, as he sits up, the blood is gone.

· In the hangar, when the guards are taking the handcuffs off Ivan, the front view shows the guard taking the cuffs off Ivan's right wrist and Ivan drops his arm/hand to his side. It cuts to a right back view of Ivan when Justin Hammer says "thank you" and Ivan's right arm is brought up in front of him and he drops it again. Also in this scene, when Ivan first arrives in the hangar, the close-ups show no toothpick in his mouth. But when he shakes Justin's hand, one has suddenly appeared.

· Hammer walks into Ivan's room and takes his things from him. During the scene, when Hammer asks "do you feel bad?", the close-up of Ivan shows his black jacket is half unzipped to where it shows his white shirt underneath. When Hammer mentions "…you give me suits…", the jacket is zipped up far enough to cover part of his necklace and most of his shirt. When he mentions "I'd be at your mercy", the jacket is unzipped again. After Hammer leaves and Ivan gives a small laugh, it's zipped yet again.

"Iron Man 2" (2010) stars Robert Downey Jr, Mickey Rourke, Gwyneth Paltrow, Don Cheadle, Scarlett Johansson, Sam Rockwell, Samuel L. Jackson, Jon Favreau and Garry Shandling. It runs 124 minutes and is rated PG-13 for sequences of intense sci-fi action and violence, and some language.

Get your copy of "Iron Man 2" here:


You Should Also Read:
Iron Man
The Avengers


Related Articles
Editor's Picks Articles
Top Ten Articles
Previous Features
Site Map



Follow @IGMovieMistakes
Tweet



Content copyright © 2022 by Isla Grey. All rights reserved.
This content was written by Isla Grey. If you wish to use this content in any manner, you need written permission. Contact Isla Grey for details.