Spanish Vocabulary. Entrenar (To train)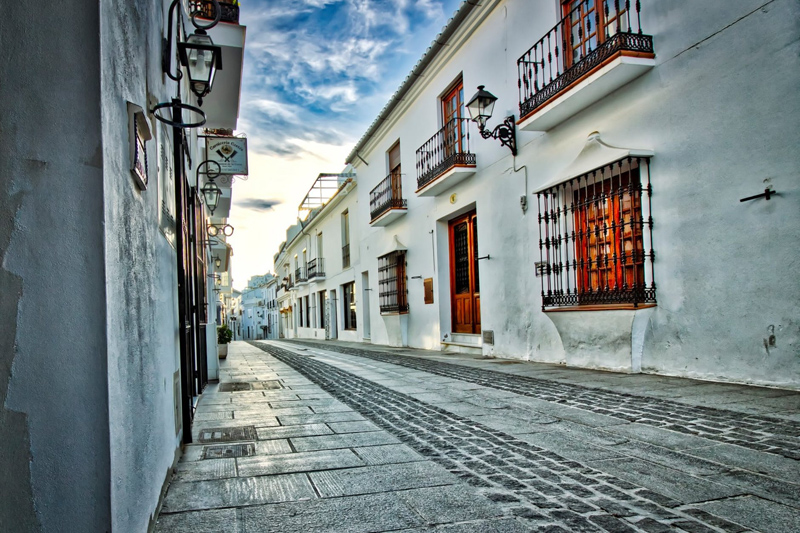 Entrenar

Listening file: To listen to the Spanish pronunciation of "entrenar", click here Entrenar. You can also click here:...

English translation: To train, to instruct.

The Spanish verb "entrenar" is a regular verb and belongs to the first conjugation type (that is, to the group of verbs (infintives) ending in -ar.).

Spanish synonyms (According to WordReference.com): adiestrar, ensayar, preparar

Etymology: from French "entraîner".

Definitions
:
Wordreference.com includes the following definitions:
(English translations (in blue) are literal, word by word, so you can recognize Spanish words and meanings)
1. Preparar o adiestrar física, técnica y psíquicamente a personas o animales, especialmente para mejorar el dominio de un deporte. ("To prepare or train physically, technically and psychologically persons or animals, especially to improve the knowledge of a sport.)
2. Adiestrar a alguien en el manejo de algo. ("To teach - train- someone -on the use of something.")
Examples:
- Juan entrena al equipo de baloncesto de la ciudad. (John is training the city basketball team.)
- Es necesario entrenar todos los días para ser un buen deportista.
(It is necessary to train every day to be a good athlete.)
Uses and expressions
:
WordReference.com includes two expressions with "
entrenar
":
- "entrenar duro" (to train hard)
Example: - María entrena duro todos los días. (Mary is training hard every day.)
- "entrenar el oído" (to rain one's ear)
Example: - Para ser músico, tú necesitas entrenar tu oído. (To be a musician, you need to train your ear.)
The Rae.es section called "
Diccionario Panhispánico de Dudas
" includes the following about "
entrenar(se)
":
The verb
entrenar
can be either transitive (Verb + Direct Object Complement) or intransitive (no D.O. in the sentence).
When used as an intransitive verb, we have two options:
a. We can use the pronominal form of the verb entrenar: entrenarse.
For example: Mi equipo se entrena todos los viernes. (My team trains every Friday.)
b. But we can also use the non-pronominal form, which is becoming more and more common:
Example: Mi equipo entrena todos los viernes. (My team trains every Friday.)
Listening file
: To listen to the Spanish words and sentences in this article, click here:
Entrenar
. You can also click here:...
Sources:
Wordreference.com
Real Academia de la Lengua Española
You Should Also Read:
Spanish Vocabulary. El calendario.
Spanish Vocabulary. El siglo
Spanish Vocabulary. Medianoche (Midnight).


Related Articles
Editor's Picks Articles
Top Ten Articles
Previous Features
Site Map





Content copyright © 2023 by Angeles Fernández. All rights reserved.
This content was written by Angeles Fernández. If you wish to use this content in any manner, you need written permission. Contact Angeles Fernandez for details.