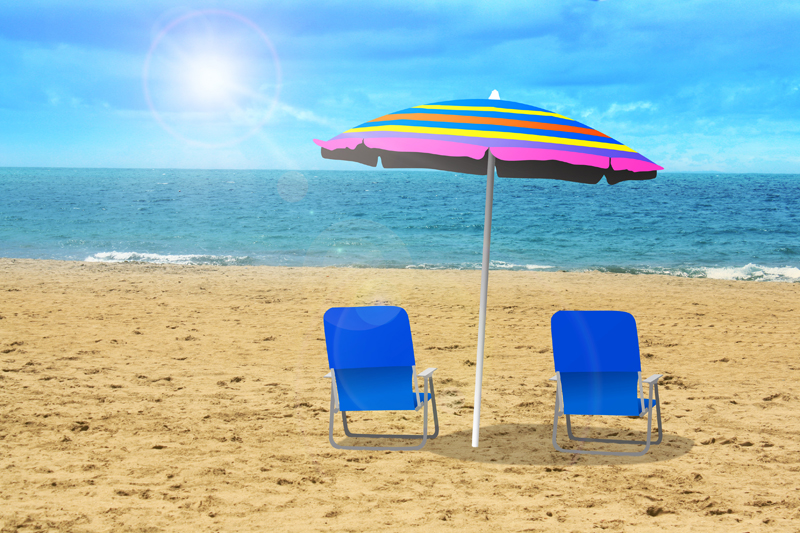 Red tides are not a new phenomenon. The first plague visited upon the Egyptians as described in the biblical book of Exodus may well have been a red tide that killed fish and rendered the Nile water undrinkable. The Red Sea may have gotten its name from such occurrences. Early explorers and settlers of the western hemisphere have left descriptions of fish kills in the Gulf of Mexico dating as far back as the 16th century. In Florida, reports of red tide fish kills go back to 1844, although they may not contain quantitative data such as extent and duration.

Red tides are caused by algae blooms. In Florida and the Gulf of Mexico, they are usually caused by the organism Karenia brevis (K. brevis) and are called Florida red tides. These organisms produce a toxic substance known as brevetoxin that can affect the central nervous system of fish and other vertebrates and kill them. This toxin can become airborne and cause respiratory distress in humans. It can also accumulate in filter-feeding mollusks such as oysters and clams, which can then cause Neurotoxic Shellfish Poisoning (NSP) when people eat them. Symptoms of NSP include vomiting and nausea and a variety of neurological symptoms such as slurred speech.

Usually the algae blooms begin 10 to 40 miles offshore, but winds and tides can move them closer to the coast where they feed on nutrients from urban and agricultural runoff. K. brevis is a saltwater organism that can survive in estuaries, but not in inland freshwater streams and lakes.

Florida red tides may last just a few weeks or they could stay around for more than a year, depending on the physical and biological conditions that affect their growth. Records from the Florida Fish and Wildlife Commission's Research Institute harmful algae bloom (HAB) database show that a red tide that began in June 2002 lasted for 21 months until February 2004. The current algae bloom began in November 2017. By June of 2018, a green mass of blue-green algae spilled from its origin in Lake Okeechobee into rivers and canals that carried it east to the Atlantic coast and west to the Gulf coast. This gave south Florida a double whammy of stench from the algae in freshwater streams and rotting marine creatures on the Gulf beaches. The Florida tourist industry has been adversely affected, as have the health and jobs of those living in nearby areas.

Unfortunately, red tides currently can neither be predicted nor practically and safely controlled once they start. Killing the organisms releases their toxins into the environment. Research is underway and ongoing. Mitigation measures such as better control of pollution runoff should be instituted as soon as possible.



Related Articles
Editor's Picks Articles
Top Ten Articles
Previous Features
Site Map





Content copyright © 2023 by Georgiana Kurtz. All rights reserved.
This content was written by Georgiana Kurtz. If you wish to use this content in any manner, you need written permission. Contact Georgiana Kurtz for details.