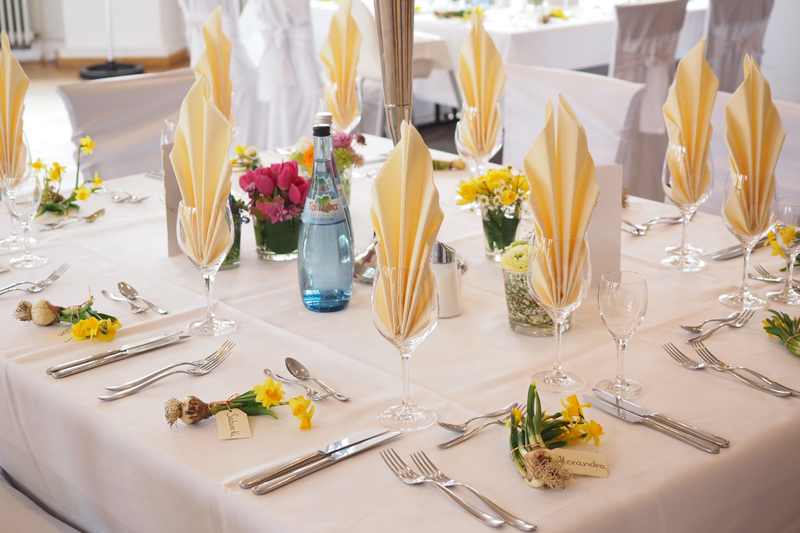 When traveling by air there are lots of opportunities to either get mad or make others mad. Hopefully this article will suppress both travel challenges.

First, prior to boarding consider how long the flight is. Will you be starving? Will you need to use the restroom in the next hour? What will you want in your possession once you board the plane? You can take care of all those needs and any items necessary while you are waiting around for the call to begin the boarding process. It's amazing to watch so many bored people sitting around waiting for their flight to be called and doing nothing. Then, when they are called to board they race into line and wait there. Upon boarding, however, they are the ones fumbling around their carry on and personal bag trying to figure out where their book is, or where they placed their pack of gum. Really? you couldn't do this during the 30 plus minutes you had between checking in and boarding? And what's this need to wait in line for the restroom on the plane? Did you really not notice all the toilet signs scattered throughout the airport? Or do you just prefer the cramped confines of airline bathrooms?

As a courtesy to everyone else on the plane, be quick to board and consider those waiting in line behind you. Are you causing an overflow into the gangway? Do you anticipate making others wait while you manage your carry-on, your bag, get your book out and put your hat in a compartment too? Aside from the person sitting on your left and right, there is no need to let fellow passengers know that you need your book now, that you can't find your gum for take-off, that you need your neckroll and/or pillow or anything else. What you need to do is get to your seat. Get your stuff put away quickly and sit down. There will be plenty of time to organize all your flying necessities before the plane pushes back. You don't have to do it all in the aisle of the plane while fellow passengers are stuck behind you.

Now that you've located your seat, sit there. Smile at those on your left and right, letting them know you are a considerate neighbor. You'll be surprised how quickly those sitting around you rise to your standard. You can read a book or magazine or attempt some small talk. If you are chewing gum, don't smack while you chew. If you eat, chew with your mouth closed. Watch your elbows and don't hog both armrests. Air travel, unless you are in first class, is both tight and a little restricting. So keep within your bubble and get up as little as possible.

After your flight, it's time to claim your bags. Remember all bags resemble each other. Make sure you have yours. A ribbon or tag that stands out may save both your luggage and someone's embarrassment. Don't crowd around the baggage turn stile and watch as you swing your bag off the carousel. You don't want take out someone's knees or knock over a toddler.

I have many articles regarding traveling with children. You will find links to them located at the end of this article. Please fell free to check them out at your convenience. Happy flying!!



Related Articles
Editor's Picks Articles
Top Ten Articles
Previous Features
Site Map





Content copyright © 2022 by Lisa Plancich. All rights reserved.
This content was written by Lisa Plancich. If you wish to use this content in any manner, you need written permission. Contact Lisa Plancich for details.