Confessions of a Dinner Guest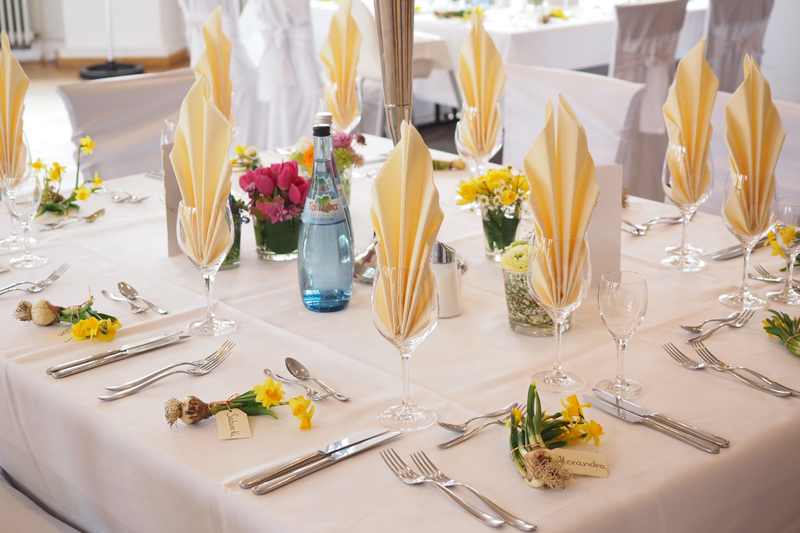 While I love to cook and have people in my home, there are many who balk at what they feel is truly an invasion of their privacy. Many people truly don't like to have people in their home. Reasons can vary from one person to another. Some don't like to cook. Others hate to clean. Still others truly don't like to have people over as it either stresses them out, they feel their home is too small (or modest or humble), it makes them nervous or they just don't like to deal with the pressure of having guests. And there is nothing wrong with this.

So what do you do if you have been to people's homes and feel it's time to return the favor? Do you have to open up your home? Absolutely not. Rather than gathering at your place, you can suggest everyone meet for drinks at a local hang out. You have become the instigator, host to some, and you didn't have to cook, clean or welcome anyone into your sanctuary.

Most importantly, though, hone the art of being a really great guest. Arrive with wine, flowers and maybe an appetizer. While you don't have to slave over an app, you can make it your own. Simply get some pre-made dip, crackers and cheese. Put the dip in one of your own bowls and slice up the cheese. Put the dip in the middle of a plate and line it with a half-circle of cheese on one side and crackers on the other. Voila, home-created goodness that looks like you slaved.

Arrive willing and ready to assist in any way possible. Compliment the host/ess on their home or the color scheme or exclaim that dinner smells heavenly. Don't leave without clearing more than your share of dirty dishes. Now you are everyone's favorite helper. And besides, it's always more fun to clean someone else's dishes. Especially when the host and/or hostess are exulting your helpfulness.

Finally thank your host for opening their home and making you feel comfortable. Acknowledge this was a wonderful evening, that you appreciate their hospitality and that you could not have EVER matched their results. A thank you note will become the cherry on top, making you the most fabulous dinner guest ever.


Related Articles
Editor's Picks Articles
Top Ten Articles
Previous Features
Site Map





Content copyright © 2023 by Lisa Plancich. All rights reserved.
This content was written by Lisa Plancich. If you wish to use this content in any manner, you need written permission. Contact Lisa Plancich for details.