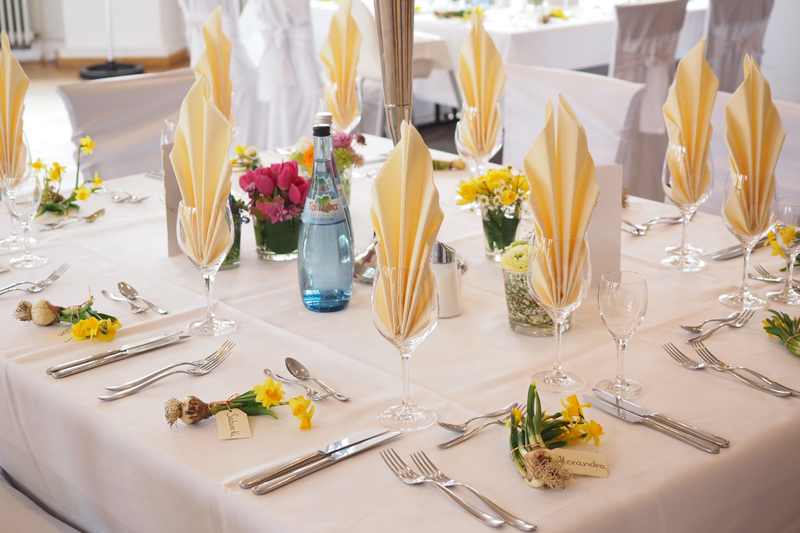 People always hesitate to give a compliment. Reasons for this indecisiveness vary but the truth is we all need to give compliments abundantly and often. Tell someone you like their shoes, jacket, smile, presentation, positive attitude. Look for things you like about people, a company, a book, a car. The possibilities are endless. People in this world need to know that they are doing something right. Reinforce their positive behavior by letting someone know what a breath of fresh air they are to have around. Really, how can that be so very hard?

If the world shines brighter because of a certain someone, because their exuberance and positive attitude makes it so, be sure to tell them. Oddly (and sadly) enough, those positive people are just as likely to be ribbed and ridiculed for acting so happy all the time. Yes, there are people who find it irritating to be around someone who smiles, makes eye-contact and laughs. And those who are irritated by this behavior often have no problem making sure to tell this happy person about it. While many may find a reaction and statement like this appalling, we have all encountered the one person who exclaims how they either don't trust the person who is happy or how their happiness rubs them the wrong way. If only we could tell the complainer that their sad outlook on life is the real problem. But then we wouldn't be the nice people we strive to be, would we?

If you appreciate that bright red jacket in the sea of tans and blacks out there, make sure the wearer knows how their decision brightened your day. When you see a person go out of their way to assist another, let them know how they inspire you. Compliment away and make another's day.

Most of all avoid the reverse compliment or sarcasm. It's rude. It's hurtful. It doesn't elevate you in any way. Instead it makes you look really, really bad. While you may be tempted to say something like, "wow, I can't believe how clean your house is." Try saying, "oh, your home looks wonderful." Even though you may not mean that someone who's bubbly and happy all the time makes you want to puke, saying something like, "do you have to be so happy all the time? It makes me sick," does not get your point across and really makes you look like a huge jerk.





Related Articles
Editor's Picks Articles
Top Ten Articles
Previous Features
Site Map





Content copyright © 2022 by Lisa Plancich. All rights reserved.
This content was written by Lisa Plancich. If you wish to use this content in any manner, you need written permission. Contact Lisa Plancich for details.