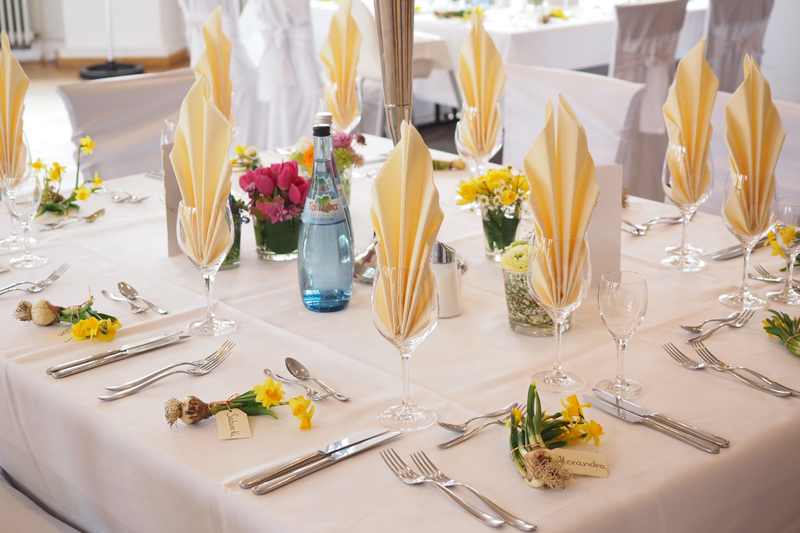 Everyone at some point in their lives will receive a compliment. Perhaps it happens at a wedding or party and someone comments how they love the color of your dress. You may be playing tennis with a friend and another player might compliment you on your serve. Although compliments come in many sizes and shapes, the response to a compliment should stay the same...Thank you. It's an easy response. Come on, try it. Say it with me, "Thank you." Wasn't that easy? Didn't flow off your lips with no problem at all? This is a standard response that should always be spoken when you receive a positive comment about any aspect of you.

Interestingly enough, many people believe that modesty is the best policy. A shy person has difficulty receiving praise of any kind because they don't like to bring attention to themselves. Whether shy or modest, if you receive a compliment it is necessary to step out of your comfort zone and thank the person who recognized you. A shy smile and looking away sends a confusing message. Likewise, responding to a compliment with a, "not really" or "it wasn't that great" depreciates the compliment giver. While they have made an effort to be nice to you, you in turn have been rude to them.

Children should be taught this at an early age. After receiving praise for a great race run or doing well at a recital, a child who received a compliment may have been taught to say, "not really." or "I screwed up." Often this is a result of parents not explaining to their child ahead of time that first, there's these things called compliments. Second, you might receive one. Third when someone tells you that you did a good job or you look nice, simply reply with a "thank you very much." This response tells the compliment giver that you appreciate what they told you - that you are thankful they thought enough about you to say something nice. The complimenter has been nice and your response needs to be equally gracious.

As you become more comfortable with receiving a compliment, your response can be more comfortable also. A "Thank you," can expand into, "thank so much. I found this dress at a little boutique downtown. The owner is also designed this. You should check her out." Now you have not only accepted the compliment, you have re-directed the praise to another who deserves a compliment also. You are essentially thanking and promoting. It's the perfect form of multi-tasking.

Best of luck and by the way, you look really great today!!


Related Articles
Editor's Picks Articles
Top Ten Articles
Previous Features
Site Map





Content copyright © 2022 by Lisa Plancich. All rights reserved.
This content was written by Lisa Plancich. If you wish to use this content in any manner, you need written permission. Contact Lisa Plancich for details.