Christmas In England Unit Study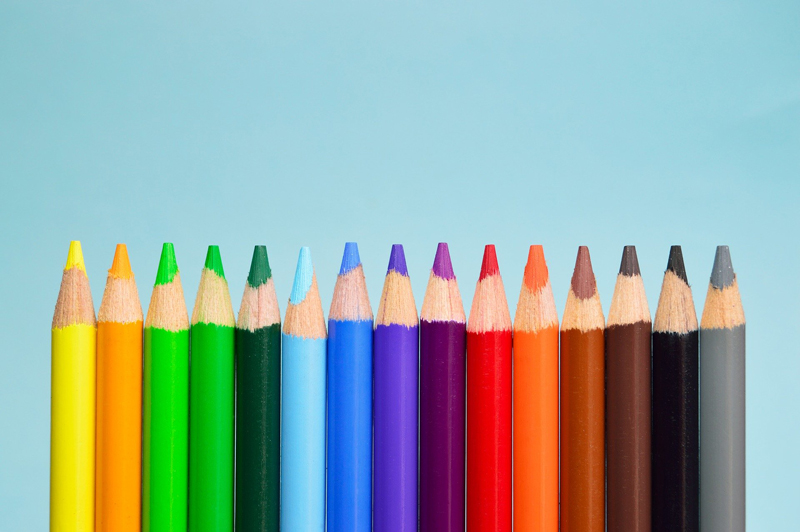 Learning about the Christmas celebration in England is a great way to explore how our friends in Great Britain have a happy holiday! Here are some festive facts:
-The first ever Christmas card was posted in England in the 1840s, and the act of sending holiday cards was "invented".
-The Christmas tree was popularized by Prince Albert, the husband of Queen Victoria. She brought one into the castle and royal household in 1840.
-The day after Christmas is known in Britain as Boxing Day, which gets its name from a former custom of giving a Christmas Box. This "box" was often given to delivery people, such as milkmen or postmen, as a way of rewarding the service person for a year of work.
-Christmas Day is a day for a special holiday meal. Dinner consists traditionally of a roast turkey, goose or chicken with stuffing and potatoes. This is followed by mince pies and Christmas pudding , which might contain coins or lucky charms for the children. Later in the day, a Christmas cake may be served - a rich baked fruit cake with marzipan, icing and sugar frosting.
-A tradition of Christmas crackers often accompanies food on Christmas Day. Invented by a London baker in 1846, a cracker is a brightly colored paper tube. The cracker has a hat, riddle,toy or other trinket. When it is pulled by two people it gives out a crack as its contents are dispersed, as the ends of the cracker are twisted.

Once you have read and discussed the fun facts with your homeschooler, challenge them to one of the following activities:
-Ages PreK-Grade 1~ Draw a picture of your favorite tradition that is followed in England at Christmas time.
-Grade 2-5~ Make a mini book by cutting out Christmas symbols (a big bell, snowman, etc) and write a few facts about Christmas in England on each page. Illustrate the pages too.
-Grades 6-12~ Write an essay on the similarities and differences between England and America when celebrating Christmas. Perhaps your child can create an op-ed piece to go along with their essay, explaining which country is best to spend Christmas in, England or America.

Pantomimes, or "Mummery" as it is also called, is a fun game to play with your children. In England folks of all ages play these games on Christmas Eve and Christmas Day. While we think of Pantomimes as silent, the people in England play this game using words. Often times the mimes act out fairy tales that everyone knows, or nursery rhymes. The audience needs to guess the name of the rhyme or tale. Place index cards or paper slips in a bowl with the names of a dozen rhymes and tales for your homeschoolers to act out. You can even hold a family competition to see who can guess the most correctly. I plan to try this game in a Christmas Around the World co-op, so it can be done with a homeschool group too!

Resources for this study are varied. Several books, including a book on children in England called "Kids Around the World: United Kingdom, England" is a great knowledge base for information and research. Tried and true classic versions of "A Christmas Carol" are also wonderful for teaching about an English holiday. Charles Dickens was, and still remains, a beloved author from the Victorian era in England. There is even a teachers guide to go along with teaching this classic chapter book. To add a touh of festivity view one of the many family orientated dvds of A Christmas Carol. The Muppets, Mickey Mouse and George C. Scott have all starred in super versions.

Have a very merry English Christmas holiday study!







Related Articles
Editor's Picks Articles
Top Ten Articles
Previous Features
Site Map





Content copyright © 2022 by Alissa Moy. All rights reserved.
This content was written by Alissa Moy. If you wish to use this content in any manner, you need written permission. Contact Denise Oliveri for details.