Finding Death Information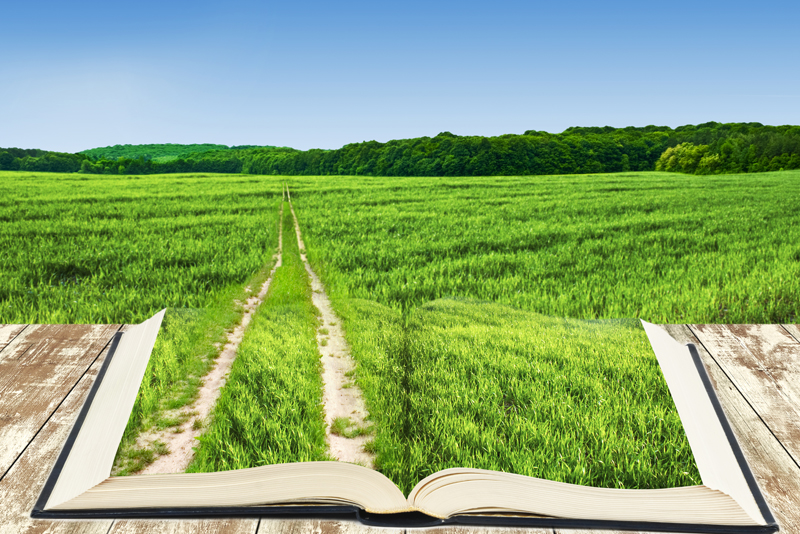 There are many things we document when researching our ancestors. Death is one of the first things, (along with birth and marriage) that we try to solve on an individual. When we discover a death document, it is very important to note who provided the information it contains. For example, I had a case where a child's mother died when he was very young. The father remarried and the wife raised his children from the first marriage, and they had children of their own. The young son of the first wife grew up and married. When he died, the wife put the name of his father's second wife down as the mother. She had never learned that her husband's mother had died when he was young and that the father had remarried. Some children are raised by grandparents or other family members. When they grow older and die, the people they associate with that may be the ones called to give the death certificate information may not know this.
We have to be very careful to know if the informant would truly know the correct information of the deceased person. The same thing would apply to the names, dates and locations mentioned on the death certificate.
Where are some places we can go to find the death information? Most of us know that today we can use tombstones, death certificates and obituaries to find this data. But, depending on the year of death, that information may not be available or used. The
FamilySearch
Wiki gives us the following resources:
Death Records
Obituaries
Social Security Death Index (SSDI)
Cemetery Records
Church Records
Pensions
Mortality Schedules
Coroner's Records
Online Searchable Death Indexes & Records
Funeral Homes
Estate Records
There are other places too if we keep our eyes open and be diligent. Here are some other items I have seen death information mentioned:
Diaries, journals, a person's individual writings
Books or historical/genealogical magazines
Medical Records
Family interviews
Music or songs
Family Reunion material
The most unique place I personally found a death certificate was a city directory. As I mention in another article I wrote on
City Directories
, I was able to solve a death date for a client. After viewing the 1898 directory, the 1899 directory stated "Wm. A. Fields died Sept 10, 1898!"
You Should Also Read:
City Directories
Cemetery, Death & Obituary Links


Related Articles
Editor's Picks Articles
Top Ten Articles
Previous Features
Site Map





Content copyright © 2022 by Tina Sansone. All rights reserved.
This content was written by Tina Sansone. If you wish to use this content in any manner, you need written permission. Contact Tina Sansone for details.