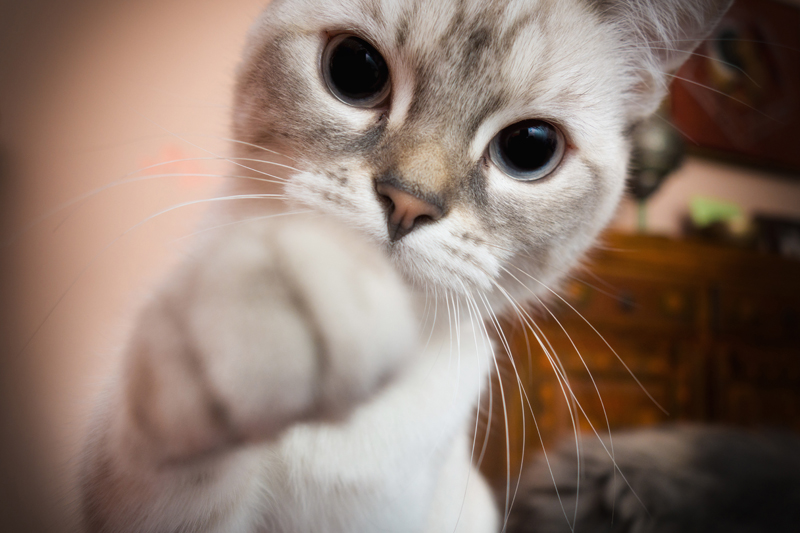 After a long journey to the remnants of his home planet, Krypton, Superman returns to Earth and finds that some things have changed. Lois is now engaged to Richard and has a young son, Jason. The one thing that hasn't changed is Lex Luthor's hatred of Superman and his quest for vengeance against him. Here are a few movie mistakes to look for while watching "Superman Returns".

· Superman saves the people on the plane that Lois is on. When he steps on the plane and asks if everyone is alright, the flight attendant is sitting two seats in front of Lois and takes off her air mask and her glasses are askew. When she turns to look at Lois, they are straight on her face. In the close-up, when she turns to look back at Superman, the glasses are once again askew and then straight again when she nods after he says flying is still the safest way to travel.

· Lois introduces Clark to Richard. Richard is holding Jason during the conversation and the little boy's hands are clasped together on Richard's right shoulder throughout the scene. But when Lois says Richard loves horror movies, the rear view of Richard when Clark says "Hmmm" shows the boy's hands aren't there on his shoulder. They're back again in the next view.

· When Superman saves Kitty from the out of control car, she gets out of the vehicle and jumps into his arms. Kitty's dress is pulled up, past her knees and his left hand rests on her bare knee. But a few moments later, when Superman starts to fly off, her dress is pulled down, over her knees and his left hand now rests on the dress.

· Lois is talking to Perry in his office while he's reading her "Superman Returns" story. The close-up of him, when he asks "what doesn't feel right", shows he's holding the article up, with a page in each hand. It cuts to a right side view of him (a front view of Lois) when she says "I don't know" and his left hand is empty and on the desk while he's holding both pages in his lap with his right hand.

"Superman Returns" (2006) stars Brandon Routh, Kevin Spacey, Kate Bosworth, James Marsden, Parker Posey, Frank Langella, Eva Marie Saint and Sam Huntington. It runs 154 minutes and is rated PG-13 for some intense action violence.


Get your copy of "Superman Returns" here!


You Should Also Read:
1951 - Superman and the Mole-Men
1978 - Superman


Related Articles
Editor's Picks Articles
Top Ten Articles
Previous Features
Site Map



Follow @IGMovieMistakes
Tweet



Content copyright © 2022 by Isla Grey. All rights reserved.
This content was written by Isla Grey. If you wish to use this content in any manner, you need written permission. Contact Isla Grey for details.