How well do you hear from a distance?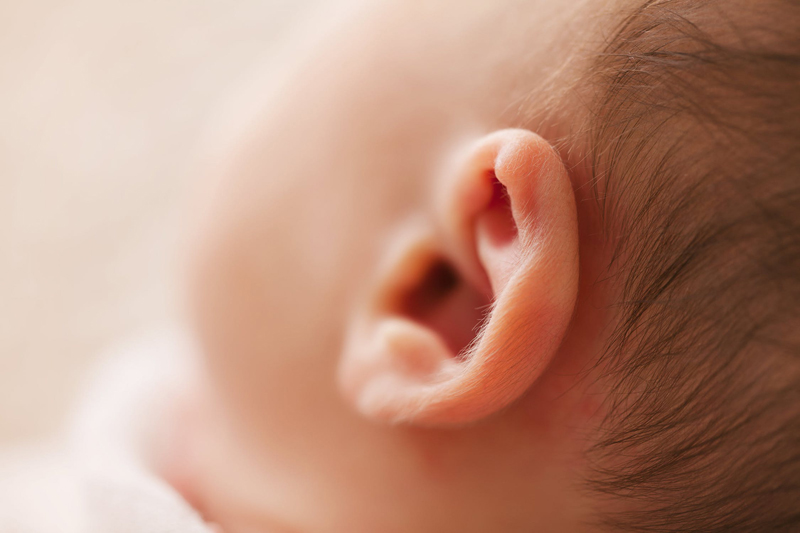 I can hear sounds well when they are close by, but I can't understand when someone speaks from the next room (I know they're talking, but…). I don't hear the normal doorbell and I can't hear the phone ring when I'm outside but others in my family will.
Felicity: Where my cochlear implant lets me down (if I could say that!) is in distance. It can't pick up the range of sounds from a distance in the same way a hearing person can. As an example, my husband can hear cows lowing in a paddock a kilometre away but I have to be about 200metres before I can start to pick the sound up. While hearing cows from a distance is hardly important (smile) I use it as an example because there must also be a distance issue with every day sounds which I am not hearing as clearly as a hearing person does. Conversation behind me from another room is more difficult than for a hearing person, because of the distance etc.

Dick: . I can only hear when the source is a few feet away and I've unfortunately lost my Bellman system, so I have to sit right up the front at talks etc.
Julio: I do notice my kids can hear softer and more distant sounds than I can, but not that much better. I had put this down to my age, as the kids hear better than my wife (without hearing problems).
Jeff W: I have not noticed not being able to hear things as far away as a normal hearing person normally but of course when using noise programs or lowering the CI sensitivity the distance at which I can hear sounds will decrease dramatically.

Patricia: Distance does have an effect, but not so much as I notice greatly, as in compared to hearing people. One thing I have noticed though is that I am using lip-reading to assist in my understanding of what people are saying, even if I do this unconsciously. Today I visited the dentist. He had a mask on and in speaking to me I couldn't follow everything he said. I asked him to remove the mask and voila!! I could follow everything he said.

Faye: As for how far away I can hear sounds from a distance, but that's a hard question. Let me tell you if I am in my front upstairs room (at the front of my house), and someone comes in my front gate, I can hear the click of the gate latch from upstairs and know someone is coming to my front door. When in my office upstairs I can also hear the door bells of my neighbours across the road and that's with the window shut. So I think that is is a pretty good. Some sounds are easier to hear and identify the direction than others. Distance can be a problem sometimes, just depends on what program I am using at the time to how much or how far I can hear.



Related Articles
Editor's Picks Articles
Top Ten Articles
Previous Features
Site Map





Content copyright © 2022 by Felicity Bleckly. All rights reserved.
This content was written by Felicity Bleckly. If you wish to use this content in any manner, you need written permission. Contact Felicity Bleckly for details.