Sweeney Todd - The Demon Barber Of Fleet Street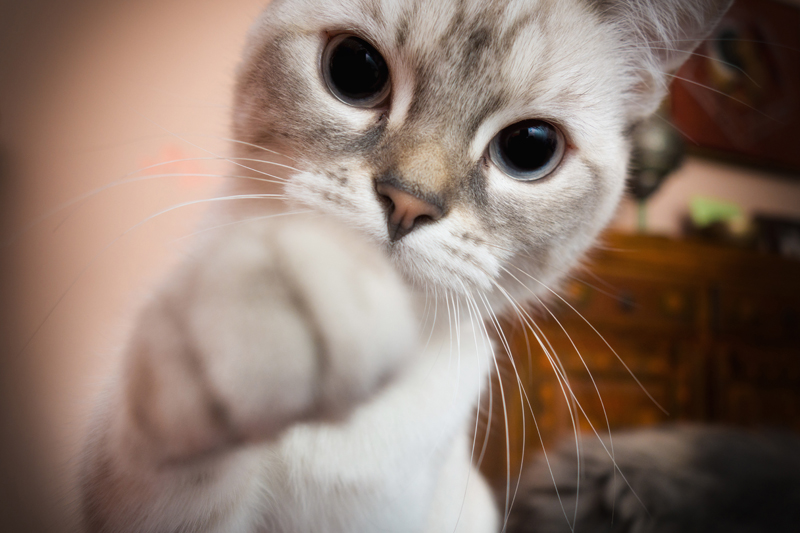 Benjamin Barker has it all; a beautiful wife, a daughter and is a renowned barber. But when the jealousy of the sinister Judge Turpin causes Benjamin to lose everything, he goes into exile only to return years later as the infamous barber, Sweeney Todd. With the help of Mrs. Lovett, Sweeney is bent on revenge and anyone unlucky enough to sit in his barber' s chair winds up as one of the components for Mrs. Lovett's meat pies! Here are a few movie mistakes to look for while watching "Sweeney Todd: The Demon Barber of Fleet Street".

· When Sweeney Todd goes to Mrs. Lovett's, the rolling pin next to the silver cup changes position between the first time Mrs. Lovett is shown and when she says "a customer". It's back to its original position when she goes back to the counter and says "Did you come here for a pie, sir?". Then in the overhead view of the counter when she serves Sweeney the pie, the silver cup is on the opposite side of the rolling pin. It's back in its original place when she mentions she "should know because she makes them".

· Sweeney and Mrs. Lovett hear someone coming and Anthony bursts into Sweeney's shop. Sweeney is behind the door with his razor open in his right hand. When Anthony is explaining that there is a girl who needs his help, Sweeney is still holding the razor and puts his right hand on Anthony's back. It cuts to a rear view and Sweeney's hand is placed firmly on Anthony's back with no razor.

· Sweeney and Mrs. Lovett are picking out the different people to put in the meat pies. Sweeney is holding a meat cleaver as he and Mrs. Lovett start to dance. As they're twirling around, the meat cleaver and his right hand alternate from being at her waist to her shoulder between views.

· Mrs. Lovett gives Toby the meat pie and tells him to "tuck in". He takes a small bite of the pie. When she says she "likes to see a man with a healthy appetite", he's eaten quite a bit of the pie with at least two bite marks on it. When Mrs. Lovett mentions Albert, the view of Toby shows the pie is back to having only a small bite taken out of it.

· Judge Turpin is visiting Sweeney's shop for the first time. Sweeney is spreading the shaving crème on the judge's face. After he spreads it under Turpin's nose, Sweeney looks at the judge and proceeds to put the brush into the cup with his right hand. He turns to the table with the mirror behind the chair and the reflection shows Sweeney putting the brush in the cup again.

"Sweeney Todd: The Demon Barber of Fleet Street" (2007) was directed by Tim Burton and stars Johnny Depp, Helena Bonham Carter, Alan Rickman, Timothy Spall, Sacha Baron Cohen and Jamie Campbell Bower. It runs 116 minutes and is rated R for graphic bloody violence.

Get your copy of "Sweeney Todd: The Demon Barber of Fleet Street" here!


You Should Also Read:
Dark Shadows (2012)
Pirates of the Caribbean Movies
Corpse Bride


Related Articles
Editor's Picks Articles
Top Ten Articles
Previous Features
Site Map



Follow @IGMovieMistakes
Tweet



Content copyright © 2023 by Isla Grey. All rights reserved.
This content was written by Isla Grey. If you wish to use this content in any manner, you need written permission. Contact Isla Grey for details.