Baldur's Gate - Dark Alliance II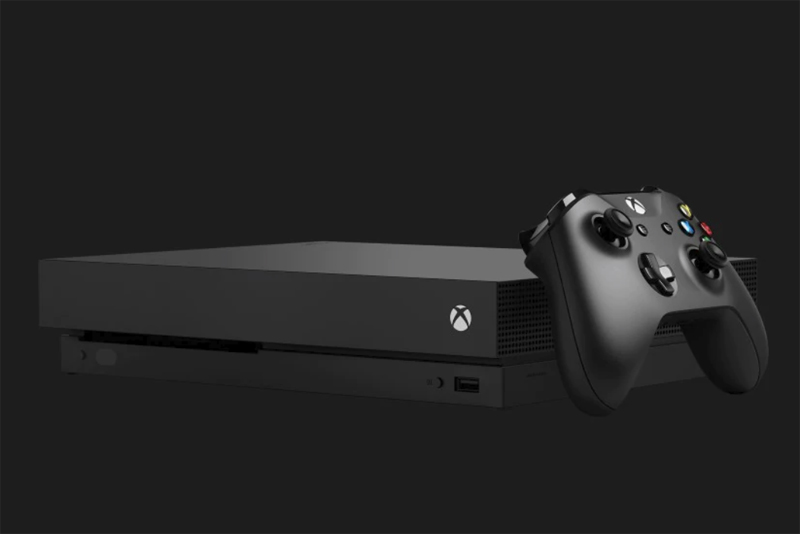 There's a reason that the Baldur's Gate series has been going on for years now - it is amazingly fun to play! I really love Dark Alliance II.
The range of characters is rather good. You can be a sword-wielding cleric of Helm, a rogue dwarf, a wild barbarian, a drow elf, or a mysterious moon elf. Each character has its strengths and weaknesses, with quite a number of skills to choose from to customize as you go.
One of the games great features is that it is just as much fun to play single player as multiplayer. I really enjoy doing this one with two people, sharing the screen much as in Gauntlet. In our current game I'm the dual-mace-wielding cleric who flame-strike bashes everything in sight while my boyfriend is the crossbow-firing dwarf. Together we move across the dungeon map, searching nooks and crannies for treasure chests and hidden loot.
The map overlay is nice in one sense that it's easy to get back out of a long dungeon path. But on the other hand, it always shows you ALL the rooms on a level. So all you do is look at the map to find those secret rooms - no worrying about actually seeing doors in your screen area. Also the map doesn't show where you've been vs where you haven't, so you retrace your steps a lot just to make sure you covered everything.
The storylines are interesting, with each character having his or her own side-trails. You build up your weapons and armor rather quickly, and we actually ended up with hordes of cash very early on and not much to spend it on. I suppose if you blow a lot of money on upgrading every 3 minutes you might be strapped for cash, but if you build up gradually and just buy what you need, it seems like there is a ton of extra loot and not even fancy cloaks or such to splurge on.
The roleplaying aspect wasn't always very good. The talking choices are very limited and usually you end up choosing all of them before the conversation is over, anyway. There were some levels that were more tedious than enjoyable - the one where you're running through flames out of the building springs to mind. There was no chance of you actually dying, but you have to listen to the "oooh!" and "Ow!" around 8 thousand times before you get out. OK, maybe only 7 thousand times.
The graphics are quite impressive, especially the water rendering. I deliberately ran around in the water for a while, quite intrigued with how they got the cross ripples to work properly. The combat works quite smoothly although I felt it a bit unfair that archers could just press down the button and fire repeatedly, while us hack and slashers had to keep button mashings to keep those maces flying.
All in all, quite a fun game to play especially if there are two gamers in your household. Enjoy!
Buy Dark Alliance II from Amazon.com


Editor's Picks Articles
Top Ten Articles
Previous Features
Site Map



Follow @lisavideogames
Tweet





Content copyright © 2022 by Lisa Shea. All rights reserved.
This content was written by Lisa Shea. If you wish to use this content in any manner, you need written permission. Contact Lisa Shea for details.