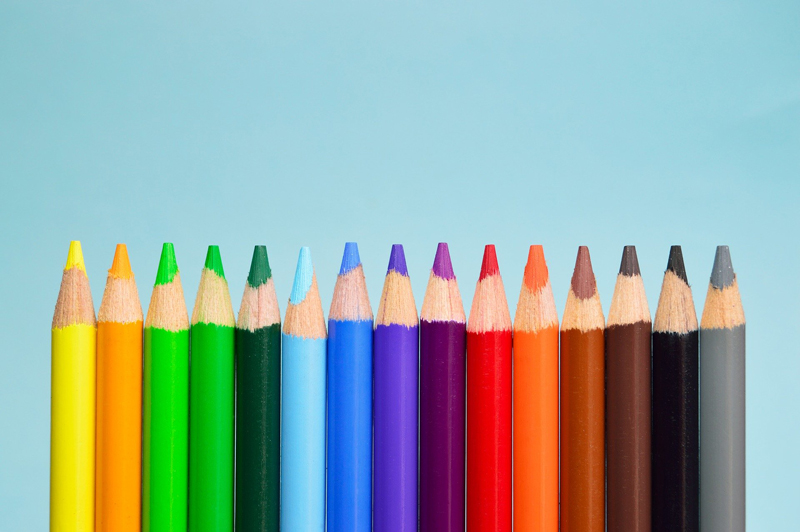 Make your own play dough this summer with your homeschooler and have a blast! Here are some fun and easy recipes:

Basic Play Dough

Ingredients Needed:

2 Cups flour
2 Tbsp vegetable oil
2 Cups warm water
1 Tbsp cream of tartar
1 Cup salt
Assorted food coloring, if desired
Assorted scented oils, such as vanilla, orange or floral

Directions:
Mix all of your ingredients together in a large pot. This is where your child can help assemble the ingredients and practice measuring out the amounts of each item. Next, stir the mixture over low heat. This is where the "adult only" part comes in, for safety reasons. Expect that the mixture will begin to thicken, and continue stirring it until it has the consistency of mashed potatoes. When the dough starts to pull. and the mixture becomes thick, remove the pan from the stove and allow the dough to cool until it is cool.

Once the dough is cooled and easy to manipulate, take the dough out of the pot and knead it until it reaches a smooth texture. Kneading the dough is a wonderful task for your preschooler, as he or she will be using both large and small muscle control. Encourage them to flatten the dough, roll it in a ball, and pinch it tightly. If you plan to make a variety of colors you will next need to divide the dough into small portions. Have your child help divide the dough into balls evenly, based on the number of colors you plan to create.

Next, take each ball and have your preschool child make a small crater in the center of each ball. At this point you can drop 2 or 3 drops of food coloring into the dough and begin folding the dough over the coloring. If you are using food dye that stains, be certain to watch where it goes! No one wants green hands for a week! You can experiment with different colors to create an assortment of choices with your child. When you and your preschooler are happy with the color results you can add non-toxic scented oils. Be sure to let your child know that this play dough may smell yummy, but it is not food!

After creating shapes, objects and having fun with your play dough, store your play dough in a zip lock bag or an airtight container.

Cinnamon Play Dough

This scented play dough smells so yummy and is fun to work with. Be sure to remind your homeschoolers that while it smells great, it is not edible!

Ingredients Needed:

5 1/2 cups flour
2 cups salt
8 teaspoons cream of tartar
1/2-3/4 cup vegetable oil
5 Tablespoons of cinnamon
4 cups water

Mix all of the ingredients and cook them in a large pot. Stir the ingredients over medium heat, until all of the lumps disappear. After the mixture is cooled and solidified remove the dough ball. Knead the dough on a floured surface until it is smooth. This stores well in an airtight container at room temperature.





Related Articles
Editor's Picks Articles
Top Ten Articles
Previous Features
Site Map





Content copyright © 2019 by Alissa Moy. All rights reserved.
This content was written by Alissa Moy. If you wish to use this content in any manner, you need written permission. Contact Denise Oliveri for details.