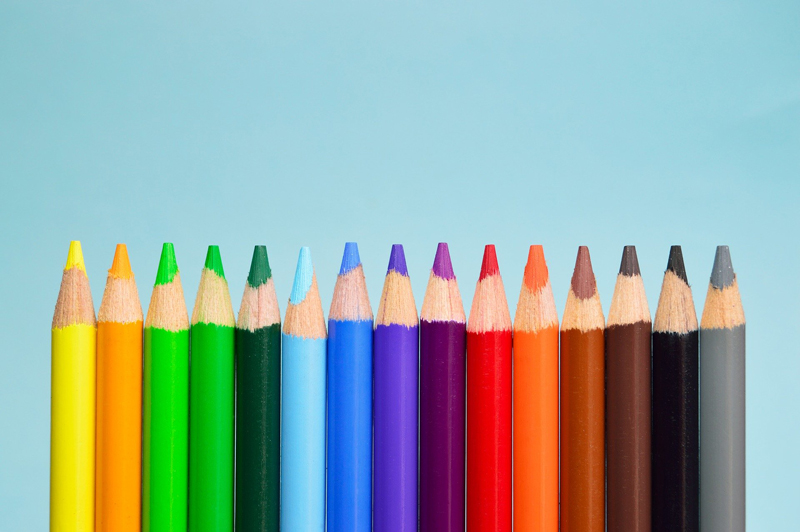 Painting is a fun outlet for your homeschooler, no matter what age they are! Plan to insert a few painting activities in for the back to school month of September to encourage creativity and enthusiasm for the arts in your homeschooler!

Here are 15 cool ideas for painting fun and creatively:

1. Mix up the brushes-or use something different! Offer a variety of painting tools- toothbrushes, golf balls, ping pong balls, plastic spoons and forks, old makeup brushes (clean), erasers and more.

2. Use vegetable and fruit pieces to liven up a painting. Cut potato, apple, carrot, zucchini, radish, and pear pieces to dip and paint and print with. Be sure to throw the pieces away after painting.

3. Use a variety of materials to paint on, such as styrofoam plates, paper plates, shoeboxes, cardboard and newspaper. Crayola even makes a sidewalk paint!

4. Find odd shaped foods to dip in paint and create textures and patterns. Ideas include popcorn, lollipops, pretzel sticks, gummy bears, lettuce leaves and potato chip edges. Just remember to explain that whatever has paint is not edible.

5. Ease into an easel- set out a great easel like the Melissa and Doug Standing Easel or the Step Two Easel for two. Place a variety of paints out and encourage your budding artist.

6. Paint to different types of music, such as classical, rock and country. Encourage your child to paint what he or she hears in the music.

7. Roll your painting with balls of various sizes, marbles, and actual paint rollers.

8. Drop paint with eye droppers and create a teardrop effect.

9. Use Q-Tips to create a Pointillism painting.

10. Choose a theme for painting a picture, such as a holiday or favorite character.

11. Paint a scene from a storybook.

12. Trace your child on butcher block paper and have him or her paint themselves to life!

13. Compare and contrast watercolor and tempera paints. Try painting the same scene using both types of paints and discuss and determine which paint worked best.

14. Paint a banner on an old sheet.

15. Paint a tee shirt with a fun kit!

Are you in need of painting supplies? Look here for a plethora of cool supplies to paint your homeschool world with!



Related Articles
Editor's Picks Articles
Top Ten Articles
Previous Features
Site Map





Content copyright © 2022 by Alissa Moy. All rights reserved.
This content was written by Alissa Moy. If you wish to use this content in any manner, you need written permission. Contact Denise Oliveri for details.