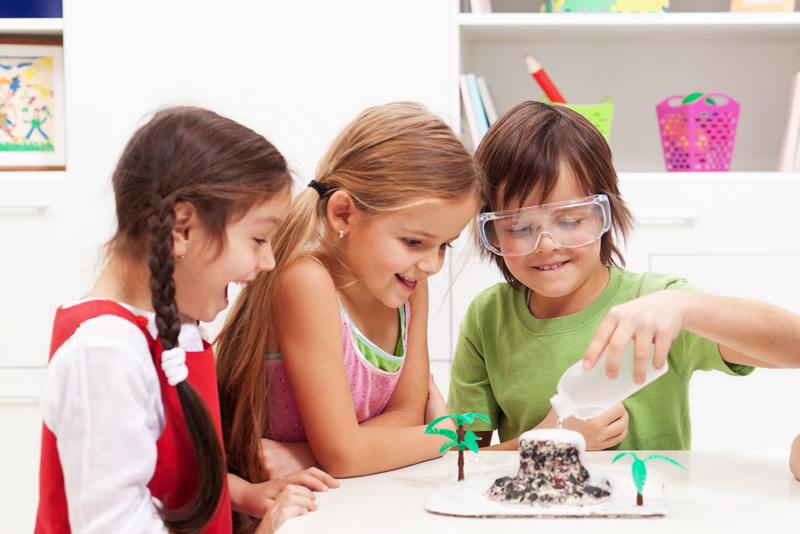 We all know that exercising is good for us but did you know it could cure things? Exercising daily can prevent a lot of diseases and illnesses. It can also help solve a lot of daily stresses in a girl's life. How would you like to teach your daughter how to stay fit? And learn the best kept secret – the cure - for a lot of illnesses and diseases?

Exercising is an important part of a girl's life - it will give both a mental and physical benefit. It will give her the ability to feel empowered or full of energy. She then will have the ability to perform better in school activities, schoolwork and activities with the family and friends.

Mental benefits of exercising
Regular exercising can help improve self-esteem, and reduce symptoms of anxiety. As you know emotions are a big part of a girl's character– regular exercising can give her balance. Another great way of looking at exercising is that it can be the answer to some of her daily stresses. An argument with a friend, family disputes, grades, or trouble sleeping – exercising can improve her overall moods. A good workout can produce chemicals that will make her happier and more relaxed.

Physical benefits of exercising
Of course it's the obvious – it can keep you toned and for others – it can help reduce unwanted pounds. Girls that exercise regularly can also reduce some forms of diseases that affect adolescents and teens. The chances of type 2 diabetes can be prevented simply by working out. Exercising will of course burn calories but it will use blood sugar more efficiently as well. A disease that is affecting adults is now affecting children in numbers. The chemicals that her body will produce can have a positive effect on (as you've already read) type 2 diabetes but imagine the effects on prevention for breast and colon cancer later in her life. Imagine the possibilities!

So parent's the sooner you can get her bodied the better her chances of a healthy and happy life. And now you know the cure to some illnesses and diseases that can cause her, her life. Make exercising a regular part of her life as well as the entire family. Be safe and always check with your family physician before exercising. Eat healthy meals regularly and practice moving around daily. Help her do something that will make her look, feel and do her best.

Live, Laugh and Love
"Making a difference in the world one person at a time"



Related Articles
Editor's Picks Articles
Top Ten Articles
Previous Features
Site Map





Content copyright © 2022 by Tuculia Washington. All rights reserved.
This content was written by Tuculia Washington. If you wish to use this content in any manner, you need written permission. Contact Tuculia Washington for details.