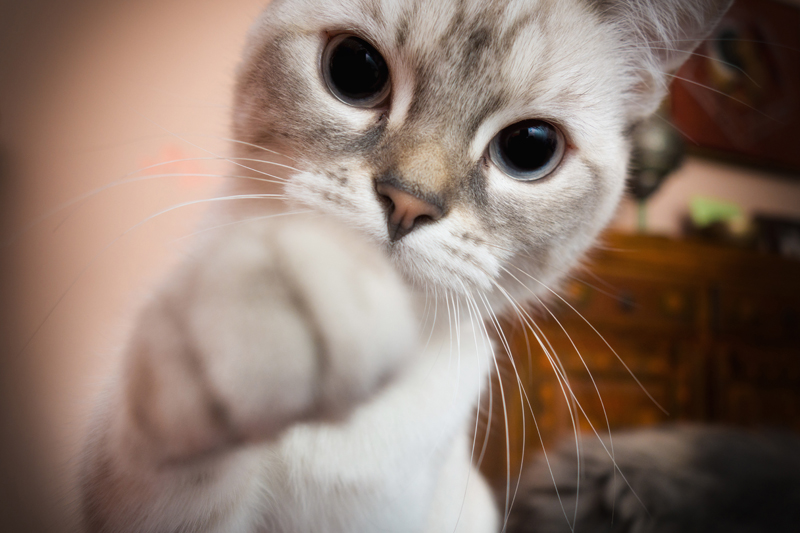 Frank Moses is a retired special ops agent or RED: Retired, Extremely Dangerous. Bored in an unadventurous life, he spends his days calling Sarah, who's equally as bored working, taking calls from government retirees about their pension checks. But Frank quickly comes out of retirement when he becomes an assassin's target and pulls Sarah into the mix of things. The only way they'll be able to survive is for Frank to bring his old team back together to see who's trying to kill them and why! Here are some movie mistakes to look for.

· Sarah comes home from her date and sees Frank in her apartment. She grabs a candelabra and throws all the candles at him except for one. The position that she holds the candelabra is diagonal with the candle at her right arm when she asks "Is that my bag?". It's straight/vertical in front of her with the candle near her left arm when she says "you packed it?". It's then back in its original position when she asks if he vacuumed. It happens again a few moments later. The candle is near her right shoulder when she starts yelling for help. When she asks "why", it's near her left shoulder. The candle is back at her right shoulder when she says "what".

· Frank, Sarah and Marvin are in the airplane hangar. Frank and Sarah are talking about Marvin trying to kill the woman a few moments earlier. Marvin is in the background holding the pink pig by its tail. The bottom of the pig/its feet is facing forward, towards the camera. It cuts to a close-up of Marvin and the pig is turned around and the top of the pig is facing forward.

· Marvin gets his binoculars when he first sees the helicopter while he and Frank are sitting on the dock, while Sarah is using the phone. He reads the numbers as "November Niner 745". But when he sees the helicopter at the airport and identifies it as the same one he saw earlier, he reads the numbers as "November Niner 748".

· Frank arrives at Eagle's Nest, Victoria's bed and breakfast. Blood runs down, along the right side of his right eye. When he says "Hi Victoria", the blood is gone. It's back again in the next close-up.

"Red" (2010) stars Bruce Willis, Mary-Louise Parker, Morgan Freeman, John Malkovich, Karl Urban, Helen Mirren, Brian Cox, Julian McMahon and Richard Dreyfuss. It runs 111 minutes and is rated PG-13 for intense sequences of action violence and brief strong language.


Get your copy of "Red" here:


You Should Also Read:
Die Hard
Red 2


Related Articles
Editor's Picks Articles
Top Ten Articles
Previous Features
Site Map



Follow @IGMovieMistakes
Tweet



Content copyright © 2023 by Isla Grey. All rights reserved.
This content was written by Isla Grey. If you wish to use this content in any manner, you need written permission. Contact Isla Grey for details.