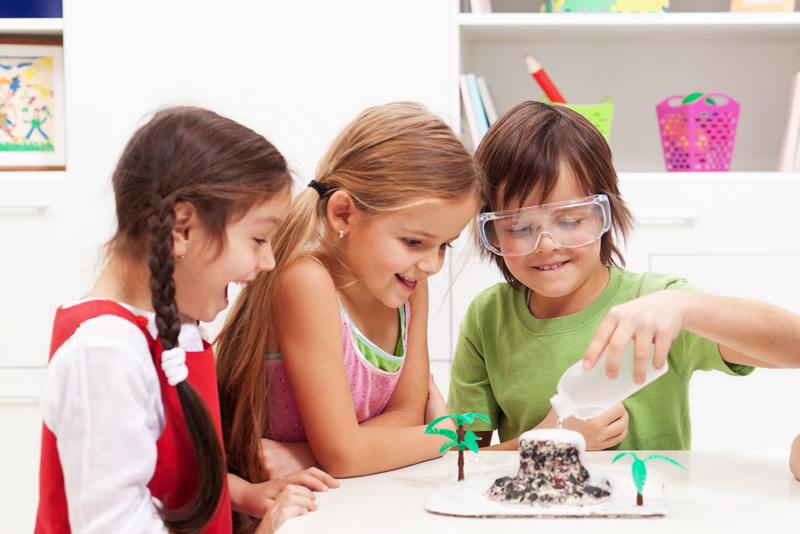 How can you get the most out of your fitness program? By following these simple tips:

A healthy eating plan in order to function at your best. Whether it is before or after a workout or before you begin your day. The food choices you make will determine the outcome of your fitness and health. You look better when you're in shape and eating right. When and what you eat can impact how you feel when you workout. Which also is the same for everyday life
Set Goals – you can start with simple ones like be active daily. Increase your goals weekly and make good attempts to keep them realistic and achievable. When you are working out it's easy to become frustrated and give up. Remember to revisit your goals as the minute you start to see results.

Fuel your body – fresh fruit and vegetables, whole grain, lean protein and low fat dairy. All of this will protect you from chronic diseases, and keep you toned. Proper hydration is always important whether you are working out or enjoying another day.

Keeping toned and being strong – Stretching daily is an important part of fitness. Daily stretching keeps the body toned.

Motivation – Focus and fun. Motivation is the biggest part of fitness. Fitness partners are important. They help keep you on task. Make it fun by finding activities and workouts that keep you on your toes. Make physical activity a part of your daily routine - that's what fitness is all about. If working out daily is something that you can't seem to stick with. Find sports or activities that you enjoy like volleyball, ballroom dancing, or martial arts. Use music to keep it interesting. Switching up your location for workout will keep working out interesting.

Beating the Obstacles
Hot weather workouts – summer is a great time for being active. However, when it gets hot and humid it can make working out difficult. Use extreme caution while exercising. High index weather will be a bit of a problem.
Understanding fitness will be the key to your success. Once you understand the power of you and what fitness is all about. It will become easier to stay motivated to work out and build the foundation you need to stay in the game of fitness. Make working out a part of your daily schedule by writing it down in your scheduler, planner or appointment book.

Live, Laugh and Love
"Making a difference in the world one person at a time"








Related Articles
Editor's Picks Articles
Top Ten Articles
Previous Features
Site Map





Content copyright © 2022 by Tuculia Washington. All rights reserved.
This content was written by Tuculia Washington. If you wish to use this content in any manner, you need written permission. Contact Tuculia Washington for details.