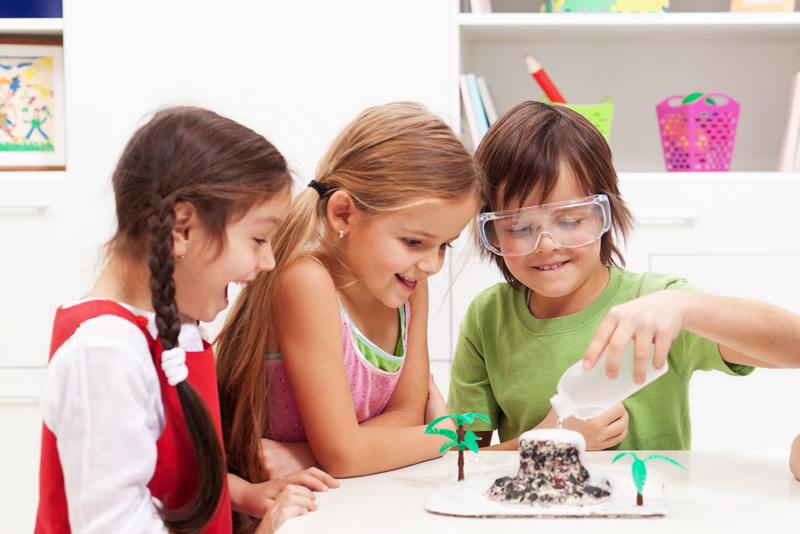 July 4th is the perfect holiday for friends and family to get together and enjoy food, fun, games and of course, the fireworks. Even though this celebration can be a lot of fun it can also be dangerous. See what your local law enforcement would like for you to do to help them.

I teamed up with the Chief of Police from my city to help put out safety tips that could help you have a safe and happy celebration.

Safety should be practiced at all times. Have a fire extinguisher, water bucket and hose available in case of fire. In the case of an injury or accident, please contact your local fire or police.

Should you choose to enjoy consumer fireworks instead of the professional fireworks! Even in the comfort of your own home or your local parks and recreation. Please use the listed tips to ensure safety and guaranteed fun:

• Light only one firework at a time and never attempt to relight a dud.
• Never give fireworks to small children.
• Always follow the instructions on the packaging.
• Never throw or point a firework toward people, animals, vehicles, structures or flammable materials.
• If you go boating, wear a life jacket – most boating fatalities occur from drowning.
• Avoid alcohol use. Alcohol impairs judgment, balance and coordination; affects swimming and diving skills and reduces the body's ability to stay warm.
• Always swim with a buddy, do not allow anyone to swim alone. Never swim intoxicated.
• Even if you don't plan on swimming, be cautious around natural bodies of water including ocean shoreline, rivers and lakes. Cold temperatures, currents and underwater hazards can make a fall into these bodies of water dangerous.
• Never leave a young child unattended near water and don not trust a child's life to another child; teach children to ask permission to go near water.
• Waves, current, lack of experience, and breathing can have an impact on you while swimming under the influence of alcohol. Even the best swimmers can misjudge their skill and abilities while swimming in a lake or river.
• Loud noises can cause pets to become stressed or scared – secure them in a safe and less noisy area.
• Use fireworks during designated times – be mindful of your neighbors.
• Try not to set your house as well as your neighbor's house on fire due to misuse of fireworks. Keep your distance from houses, brushes, dry grass or trees when firing.
• City ordinances prohibits some fireworks use within the city-upholding this law will prevent legal issues.
• Police will have zero tolerance for drinking and driving – don't let someone drive drunk or under the influence. Warnings will not be issued – you will get a ticket.

Put the fun back into the holidays. Safety should always be at the top of your list on land and in water. Create both safe and positive memories that you can talk about for years to come. A special note to parent's from the chief. Because kids can think that they are invincible he wants them to think of "Peers – Fears – Tears". The pressure from peers after they've conquered their fears may leave them in tears. Help them have safe celebrations by setting good examples. Thank you Chief of Police and our finest for making our celebrations worth having! Celebrate responsibly!

Live, Laugh and Love
"Making a difference in the world one person at a time"






Related Articles
Editor's Picks Articles
Top Ten Articles
Previous Features
Site Map





Content copyright © 2023 by Tuculia Washington. All rights reserved.
This content was written by Tuculia Washington. If you wish to use this content in any manner, you need written permission. Contact Tuculia Washington for details.