Need to Wash Your Travel Clothes?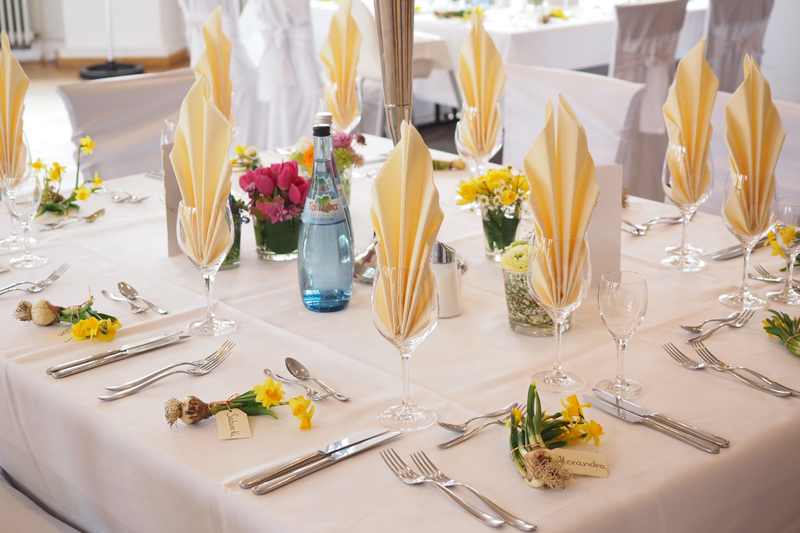 Traveling by airplane this summer? Along with the high price of a ticket, most airlines are charging for bags. Many won't even allow just one free bag anymore. The more you pack, the more you pay. While packing you are probably watching how many items of clothing you are placing in your suitcase. Airlines restrict luggage size, weight and number and regardless of how few bags you travel with, they are still going to charge you for all of them. While we all respect the challenge of making air travel affordable, being a practical packer is still important. Likewise, be practical about how often you can wear a particular item of clothing.

While waiting in line with a fellow hotel guest for assistance with the valet, I got to talking with him. he was very nice and was wearing a tropical print shirt. It was electric blue with white palm trees scattered across the cotton cloth. I didn't think much of the shirt until I saw the same guy the next day...wearing the same shirt. While wearing the same shirt two days in a row is not wrong, wearing it while drenched in body odor is. Sadly, the stench emitting from this guy shirt on day two was horrible.

This particular guest became the topic of conversation at breakfast as I discussed how bad he and his shirt smelled. One friend mentioned that he probably packed extra light because of the expense of bags while traveling. True, he most likely was packing light much like the rest of us. Again, it's understandable how we all need to be a bit frugal when packing, but that should not stop us from proper hygiene.

Showering isn't going to be enough if you are going to opt for putting on a day-old, sweat-stained shirt. More needs to be done than washing skin. You need to wash that shirt too. Washing a shirt it isn't that tough, even in a hotel room. All you need is something that will make bubbles in a sink. If you don't have laundry soap you can use shampoo. As long as your clothes are color fast and wont fade, you can easily wash and dry your shirt before the next day. At the end of the day just soak the shirt in a sink of cold water and bubbles, swish, rinse well and hang to dry. By the next morning simply grab the iron and press out the wrinkles.

A clean shirt will do wonders for you and those around you. Packing light does not mean you have to sacrifice a lack of clothes with an increase in offensive BO. The challenge is easily remedied by simply washing the smelly culprit.



Related Articles
Editor's Picks Articles
Top Ten Articles
Previous Features
Site Map





Content copyright © 2021 by Lisa Plancich. All rights reserved.
This content was written by Lisa Plancich. If you wish to use this content in any manner, you need written permission. Contact Lisa Plancich for details.