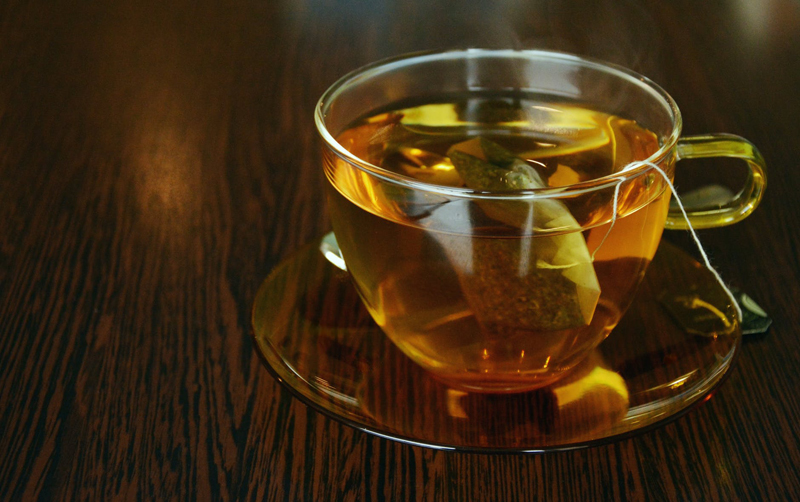 What is tea?

I cannot count the many times that I have written articles on the subject of what really is tea. Tea is a fast growing and suddenly much beloved drink or ingredient market in both the United States and in Canada; that it has consumers actually in the state of confusion as to what products they are actually buying or using.

I have done a great many articles on the science of tea, types of tea and what constitutes tea. At this writing nothing, not even one thing has changed in the 5 .5 years of writing and studying tea! It is, rather things surrounding tea that have changed. In my opinion, information surrounding tea started to change some time back when the "organic" markets got interesting. The wants and desires of the general public took on a whole new meaning. People, that is, consumers started driving the markets. The people actually were asking and demanding good food and drinks to put on their tables! The consumer wanted fresh, they asked for natural and they now wanted easy access to these items as well.

Hence, the tea market grew. Companies were asked to bring forth good products and tea happens to not only be a "good for you food" for the most part it was already there and available!

Coffee companies and tea companies have gone hand in hand with "going" or "being green" for some time now. But the word organic became a buzz word. Organic also became an overused buzz word and an oft a misused word. Thus, further confusing the consumer. Next, enter the government(s) and now we have certification and a pledge and promise that not only are the products one is consuming and buying are grown in sustainable environments, the employees, the plantations are protected as well. It is a win win!

Getting back to the basics as to what really is tea; tea is from the camellia senensis tree/bush. There are many "generations" of tea from one bush. There are different "pick" or flushes times. There are varietals; meaning senensis varieties. But overall, to be tea it must be from the aforementioned bush. The processing, extraction and manufacture times vary with each company and brand.
Yes companies refer to items in bottles, pills, powders and extracts as tea.

And not to be confusing some of these actually are!

But one is a wise consumer who finds out exactly what it is first; especially if we are to either eat or drink it. Be wise to look for amounts of sugars, fillers, dyes or other additives.

Don't; though as a consumer be put off. There are plenty of products out there that one can purchase widely that are true to tea and its components. Just be aware that buzz words will be used and that advertisers know how to use them.
Be tough and purchase, use and consume what you like and what satisfies you. Anything with tea in it has proven scientifically to help you and aid in your health.

"Oh, my friends, be warned by me, That breakfast, dinner, lunch and tea, Are all human frame requires" Joseph Hilaire Belloc



Related Articles
Editor's Picks Articles
Top Ten Articles
Previous Features
Site Map





Content copyright © 2021 by Mary Caliendo. All rights reserved.
This content was written by Mary Caliendo. If you wish to use this content in any manner, you need written permission. Contact Mary Caliendo for details.