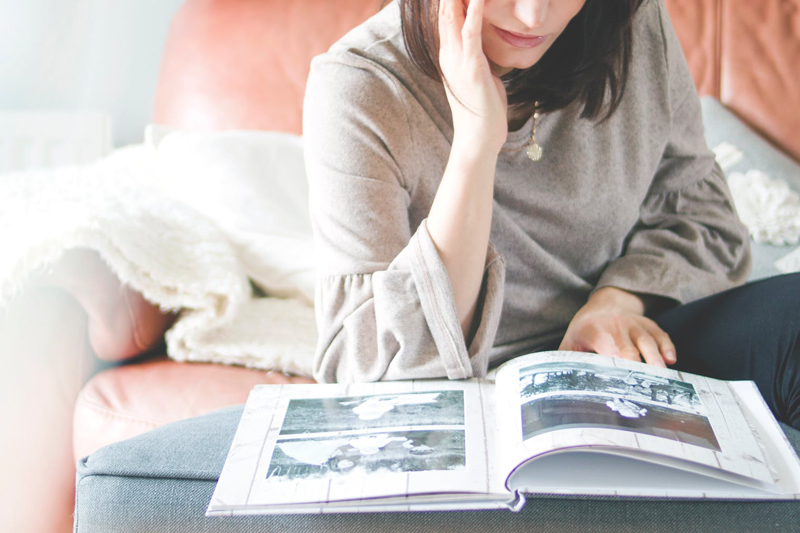 In the chaos of everyday life it is sometimes difficult to take the time to scrapbook our faith stories. Create a Faith Journal!

You can make your faith journal as fancy or plain as you like. The objective is to preserve your thoughts and memories so that you have them for future reference. Many times we think we will just write it down later. How many times have you tried to do that but then can't remember much about it? This happens to many scrapbookers!

When you create a faith journal and make it a priority and habit to write in it you will find that it is a treasure in and of itself. Sure you can later go back and create a scrapbook page about it for your faithbook but that faith journal will be something you will never want to part with.

I went through a period of time where I was working on my Masters in Literacy, teaching full time, and being a mom of three active teens. I had plenty of God moments and things the Lord showed me during that crazy chaotic period of time. I planned to get them in my scrapbook, I had every good intention...but with all the busy chaos...I forgot many details. How I wished I had followed that little prompting to write it down.

During that chaotic time I did continue keeping a prayer journal. Believe it or not I was able to reconstruct some of the things I wanted to put in my faithbook by reading through my prayer journal. The idea is not what type of journal you create or use. You just have to get those memories and thoughts down in writing. You could even do your journaling on a blog or facebook page for that matter! Just record it somewhere that you can go back to when the time comes.

Just like a faithbook, your journal can be a tool to help you in times that you are down or lost and just need some encouragement. Start reading through your journal to be reminded of those God moments in your life. Every time I read through mine it gives my faith that extra boost. Even if I am not feeling down I notice an extra boost of faith when I look through my faithbook or faith journal!

Start the journaling habit. Set a reminder on your phone! You will not regret preserving those memories, moments, and thoughts.








Related Articles
Editor's Picks Articles
Top Ten Articles
Previous Features
Site Map





Content copyright © 2018 by Michelle McVaney. All rights reserved.
This content was written by Michelle McVaney. If you wish to use this content in any manner, you need written permission. Contact Michelle McVaney for details.