New Chat Earth Angels, Sensitives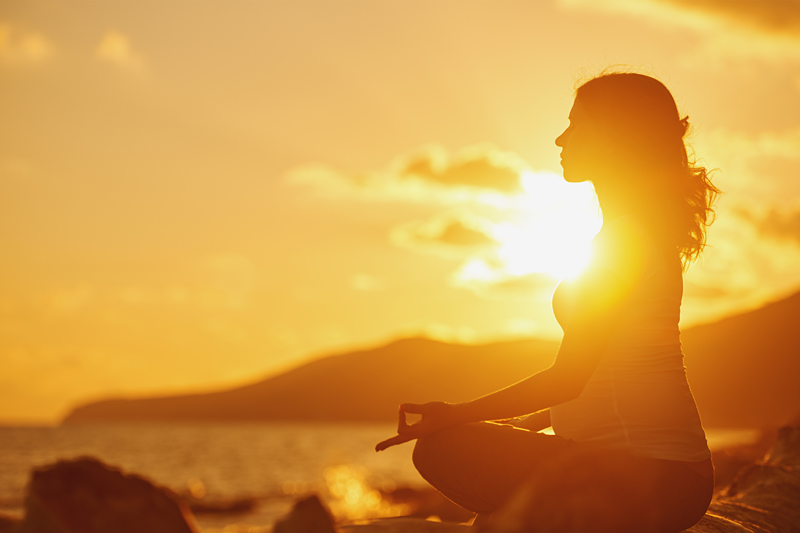 Ever wanted to have a
real
chat? You know the kind…(especially if you happen to have found yourself here)!
The ones where hours flash through some "Universal-time-portal" and somehow seem to have been exchanged for minutes?
The types you might find yourself, on a sultry evening somewhere, under the stars around a campfire with people you've maybe never even met before. Still, you end up, somehow, leaving feeling as if you may have just possibly met some of the best-friends and people you'll ever meet (whether or not you ever have the chance to see them again)!
With these particular chats, those who wish to, can expect the opportunity to investigate quietly in the background or jump right in with a welcoming environment. Here you'll feel safe in sharing stories, experiences, ones you've maybe wanted to for years, but never had the chance or opportunity to feel comfortable enough to do so.
The chats, in general, will discuss some of the more
mysterious goings on in the Universe.
Philosophies, ideas, curiosities and maybe for some, fears, that may keep them (unnecessarily) well past when they'd might actually like to fall asleep!
Others may have a more subtle overture with those wishing to explore ideas with like-minded individuals.
Myself or those who may also have helpful information, will be there and may be able to offer insights, that hopefully may lead a person to their own personal awareness and powerful safe-haven, where Truths and answers await them. :)
Presently, these chats will occur Thursday evenings 8:00 pm EST (7:00 pm CST).
Expect to be welcomed by friendly individuals and topics ranging from Earth Angels and the many questions, purposes and quandaries one can at times often find themselves, to messages from loved ones, strange house experiences, Spiritual Guidance, Guardian Angel experiences, and many more.
Feel free to consider whether or not to share these conversations over a friendly cup of aromatic coffee and scones, or perhaps decide to make an evening of it, with something more along the lines of a glass of wine or two and plate of assorted cheeses and pastries.
The Chat room (if all goes well) should be open 8:00 PM EST. If not we'll gather at
The Clairvoyance Site Forum until we work out the kinks :)

Clairvoyance Chat!


Bring your friends or come alone, together all are welcome!

Karen Elleise
Clairvoyance Editor



Editor's Picks Articles
Top Ten Articles
Previous Features
Site Map





Content copyright © 2022 by Karen Elleise. All rights reserved.
This content was written by Karen Elleise. If you wish to use this content in any manner, you need written permission. Contact Karen Elleise for details.