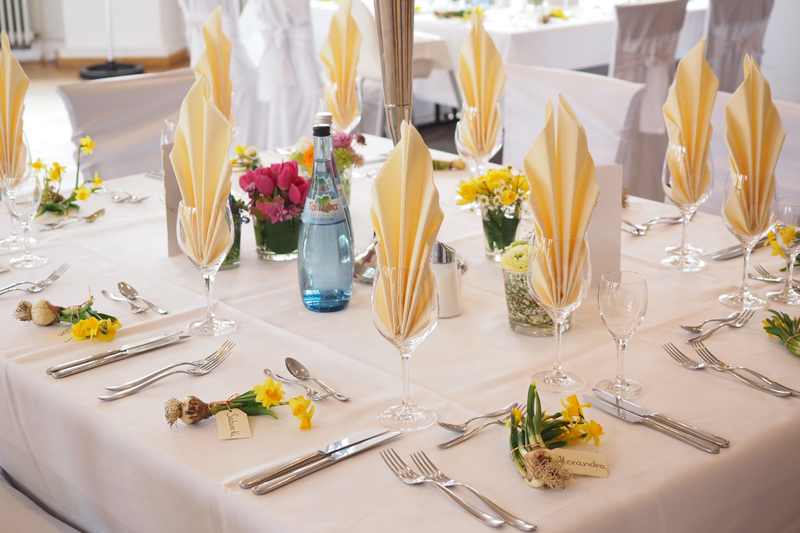 It's the height of vacation season and you can't wait to get out of town. It's time to leave the routine of work, weekdays and weekends. The great outdoors may be calling your name. Maybe you need to be pampered with room service, golf and pedicures. Perhaps you are like many who head out with groups of friends and families to destinations that cater to large numbers. For those you who tend to travel with a group and head to the lake, or the ocean or a far off destination, read on. The itinerary may be decided upon. The rental house or hotel might be booked. You may even know which restaurants you are going to embark to. Lots of decisions for group vacations are made before you ever exit your home. And typically there is one person in the group who is exhausted from taking care of all these details for everyone.

The lead planner many times carries a burden which the others don't realize. First, there was a deposit required for the rental house which she forked over. Then, there was a credit card used to hold the dinner reservations for the large number of guests. Finally, that day of golfing required a down payment for use of all the carts you and your group will be needing. Before your uber-organized planner steps out her door, she's already out several hundred dollars that the rest might not even be planning to pay for until after the trip.

So what's this planner to do? If it wasn't for the foresight of your itinerary-savvy friend, you wouldn't get the vacation deal that she worked hard to get for the entire group. Does she send out a note letting everyone know what she's already forked over? Does she request that everyone pay their portion prior to departure? Should she wait until after the vacation to remind everyone of her up front efforts and ask for repayment then? These are dilemmas faced by many vacation planners year after year.

With respect to "Sally-Planner" we must admit that she did the work many of us loathe. She went out of her way to research destinations, find a place that will accommodate everyone and even discovered fun outings everyone will enjoy. Her thoughtfulness and thoroughness is appreciated by everyone involved in this group vacation. For this reason, as the planner is sleuthing and keeping the group updated on decisions and destinations, it is perfectly acceptable to have a running budget going alongside the itinerary. When the house is decided upon and the deposit needs to be made, a quick note to all involved stating the deposit and final payment amount can be sent. Subtracting the deposit amount from "Sally-Planner's" final payment can be placed in there. Now everyone knows what's expected.

A request for someone else to secure a reservation with a card is also acceptable. If one person has made a deposit on golf carts or spa treatments, requesting that a different person call a certain number or click on a link in order to secure a reservation is not too much to ask.

When traveling, it's always nice to have a point person who assists with details. Likewise making yourself available to help with the financial burden of making sure everyone has a great time is one of the more considerate things you can do when a group vacation is on the horizon.

Happy trails!!



Related Articles
Editor's Picks Articles
Top Ten Articles
Previous Features
Site Map





Content copyright © 2022 by Lisa Plancich. All rights reserved.
This content was written by Lisa Plancich. If you wish to use this content in any manner, you need written permission. Contact Lisa Plancich for details.