Managing a Moderate Hearing loss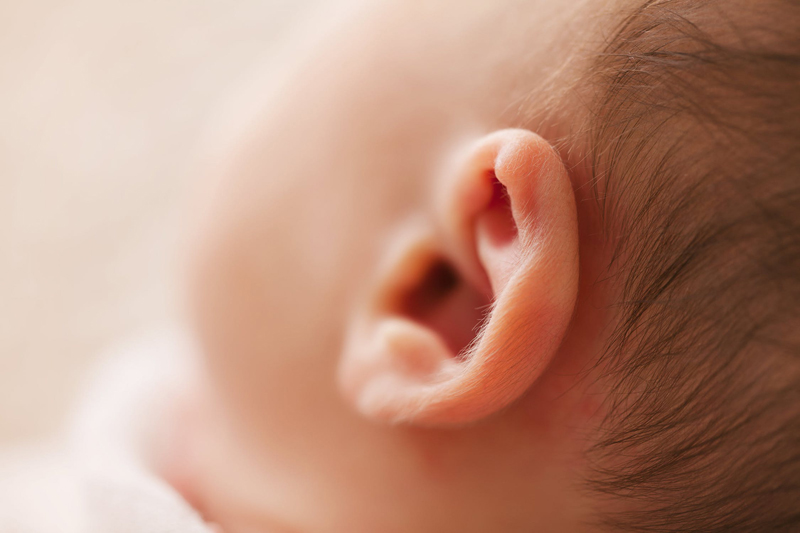 Of the one in six people who have a hearing loss, 45% will have a moderate loss. If you have a moderate loss, you will be very aware of it as will those around you. You may have been in denial up to now but have accepted that you do have a hearing loss.

A moderate loss means you have difficulty in hearing sound below 65 decibels (the level of loud speech). The main characteristic of this level of loss is difficulty in understanding speech without the extra stimuli of lip reading or the help of a hearing aid.

The characteristics you will notice are
- You need the television louder than anyone else in your household
- Movies and music are no longer pleasant experiences
- People speaking have soft voices, they mumble and are not clear
- You find it hard to understand not just high pitched voices but also low pitched ones
- One of your ears hears better than the other
- The telephone may be hard to hear
- You mishear what is said [and feel like a fool when you do]
- You have started avoiding social situations because you won't hear what is said
- Your hearing loss is impacting on your work

What you need to do.
If you haven't already done so, seek professional help and advice and get a hearing aid. Hearing aids will benefit particularly in quiet situations and there will be at least some improvement in detecting sound direction.

Sadly 35% of people who have a moderate hearing loss only wear their aid for 1-4 hours per day with only 13% wearing them all their waking hours. The reason for this appears to be the lack of perceived benefit. Even the best hearing aids, which have been programmed to your specific needs, may amplify sounds you don't want to hear as well as the ones you need. This makes it extremely difficult to cut through the noise to understand speech. Not only that the level of hearing loss can fluctuate so what suits you one day may not help on another.

You need to help others understand how to help you hear better.
- Tell people you have a hearing loss so they will help you to hear them better.
- Explain how they should speak to you – clearly but not slower or more pronounced.
- Stand directly in front of the person speaking.
- Take lip reading classes to help you put together sounds and lip shapes.
- Avoid situations where there is a lot of background noise.
- Tell people how to attract your attention without startling you.
- Repeat back, in a different form, what you think you heard to clarify and make sure you get the detail correct.
- Wear your hearing aid. The stimulation you get will help slow your hearing loss.

A moderate hearing loss impacts on daily life. Environmental sounds and the cues these give you, often for your own safety, are missing. It is important to seek professional help, manage your loss and wear hearing aids.

You Should Also Read:
Managing your hearing loss - stages
Managing a Mild Hearing loss
The emotional Toll of hearing loss


Related Articles
Editor's Picks Articles
Top Ten Articles
Previous Features
Site Map





Content copyright © 2023 by Felicity Bleckly. All rights reserved.
This content was written by Felicity Bleckly. If you wish to use this content in any manner, you need written permission. Contact Felicity Bleckly for details.