Backbiting - the worst sin for Bahá'ís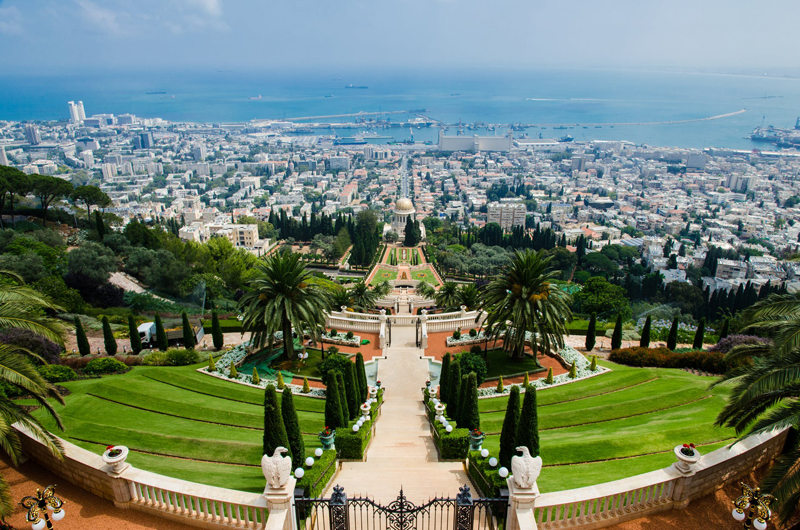 The Kitab-i-Aqdas, the Bahá'í Book of Laws, very specifically condemns backbiting and calumny. (p. 26) The Prophet/Founder of the Bahá'í Faith taught that one should "regard backbiting as grievous error," because "backbiting quencheth the light of the heart, and extinguisheth the life of the soul." - Gleanings from the Writings of Bahá'u'lláh, p. 265 Further, 'Abdu'l-Bahá explained the severity of this fault as, "The worst human quality and the most great sin..." - Lights of Guidance, p. 88

Of course, gossip, trouble-making and criticism, appear to be much easier to do than practicing love, constructive words and cooperation. They are also a major source of social entertainment, increasing news media circulation, and fundraising. It is hard work to improve myself when it is so easy to see the faults of others, some of which do look worse than mine...

Nevertheless, backbiting, slander and dwelling on the faults of others have been repeatedly condemned throughout religious history. Bahá'u'lláh reiterates the age-old instructions that human life has a higher purpose, "Verily I say, the tongue is for mentioning what is good, defile it not with unseemly talk. God hath forgiven what is past. Henceforward everyone should utter that which is meet and seemly, and should refrain from slander, abuse and whatever causeth sadness in men." - The Kitab-i-Aqdas, p. 181

Avoid anything which can cause sadness to others... Oh, so difficult perhaps, but what a world changing effect if all of us practiced just this one virtue! As a parent, I have found it so easy to root out areas my children needed to work on, always finding the mistakes before the successes, especially when those bits of progress were small. I thought it was my job to point out the errors of their ways.

Not such a good idea, turns out: "... the most hateful characteristic of man is fault-finding. One must expose the praiseworthy qualities of the souls and not their evil attributes. The friends must overlook their shortcomings and faults and speak only of their virtues and not their defects." And modern parenting books agree that behavior can be modeled and molded better by accentuating the positive than when dwelling upon the negative. - Lights of Guidance, p. 91

To refrain from paying attention the faults of others is not about being blind to them. Instead, Bahá'í teachings are all about being eager to discover our own faults and overcome our own failings while abstaining from faultfinding and backbiting our fellow humans.

Is that ever a challenge! Personally, I find it much easier to be judgmental than kind when someone is annoying me. And, typically, what is annoying in someone else is the same flaw on my own list of stuff to work on. But we are all in this life together, and it is better to help by noticing successes than to point out mistakes. Rewarded behaviors are repeated, as any parent learns, and Bahá'ís believe God to be a loving parent, not an arbitrary and vengeful one.
You Should Also Read:
Kindness - Science Agrees with Religion
Steps to Peace - Virtues
What does it mean to fear God?


Related Articles
Editor's Picks Articles
Top Ten Articles
Previous Features
Site Map





Content copyright © 2023 by Cheryll Schuette. All rights reserved.
This content was written by Cheryll Schuette. If you wish to use this content in any manner, you need written permission. Contact Cheryll Schuette for details.