Spiritual Legacy of the American Indian - Review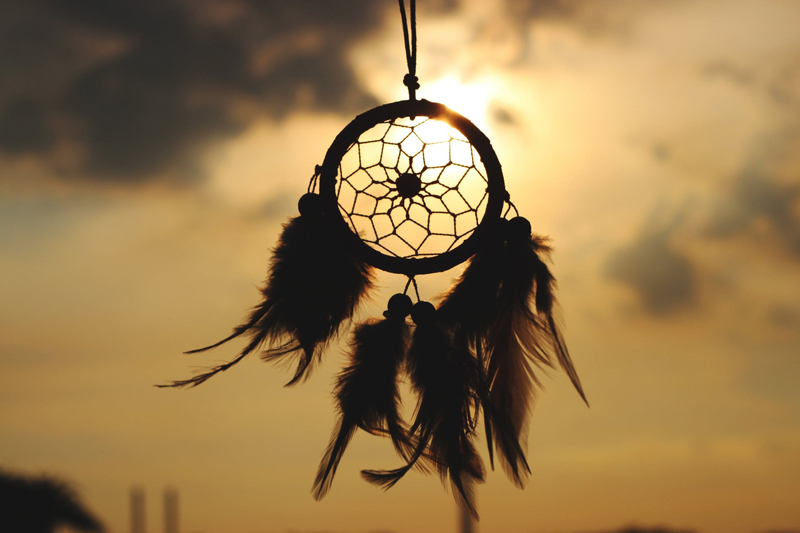 The Spiritual Legacy of the American Indian, what does that title suggest to you? Most of us have a hard time defining the concept of spirituality and even a tougher time defining the meaning of legacy. If you are at a point in your journey where you are in need of an evaluation of spiritual beliefs and practices, then I highly recommend The Spiritual Legacy of the American Indian Commemorative Edition with Letters While Living with Black Elk by Joseph Epes Brown.

I would love to teach from this book! In fact, Brown was one of the founders of Native American Studies and this book is used in many college classrooms. As a learner, this book helps to expand my understanding of universal truths that are common amongst the great religions of the world and how American Indian spirituality claims a place among them. As an American Indian woman, this book helps me to expand my experience as a spiritual being. The richness of this learning has to be shared. The table of contents of this book holds ten chapters worthy of a semester's study with titles like Time and Process, On Being Human, and Contemplation Through Action.

Brown's ideas on American Indian spirituality came from his experience living with Black Elk, one of the most esteemed American Indian spiritual leaders of the twentieth century. Black Elk was a holy man of the Lakota Sioux and witnessed the Battle of Little Big Horn in 1876 and the massacre at Wounded Knee in 1890.

This book teaches about the spiritual values and traditions of my ancestors, the Plains Indians. In my spiritual quest I have sought knowledge and peace and that is what I find in these sacred teachings of spiritual wisdom. Raised primarily off of the reservation apart from traditional ways, I have found great solace in the eloquent way Brown describes what he learned. "During this year Black Elk and his close friend Little Warrior freely told me about their religion and gave me the keys to the spiritual meaning behind the forms of their rites and symbols. This new understanding made clear to me why these old men, and others among their people, manifested in their being and in every act a nobility, serenity, generosity, concentration, and kindness that we usually associate with the saints of the better-known religions. Indeed it is in these two personalities that we have proof of the efficacy and reality of the Indian's spiritual methods and values." The words in this book resonate somewhere deep within my soul as I realize the need for validation, for proof that I come from a people who once realized their constant connection to the Divine.

This book can provide an empowering sense of clarity for anyone that wants to explore concepts of religious heritage. As a religious scholar, Brown states that all true spiritual progress involves three stages, purification, perfection or expansion, and union. Furthermore, the pattern of the three stages in spiritual development may be recognized in one form or another in the methods of all the great religions of the world. He makes it evident that the American Indian also possesses this same threefold pattern of realization. Our spiritual legacy is that we recognize, or remember that we are one.

The Spiritual Legacy of the American Indian is an enlightening illustration of the Lakota phrase mitakuye oyasin, "We are all Related." It was Joseph Epes Brown's hope that something of this quality of relationship is sensed throughout the book.

This book is written in a scholarly fashion and I suggest it be read together and discussed with friends in front of a cozy fireplace. It works well for a book club also.

Editor's Note: This book was purchased with personal funds. Below is a link to Amazon for your convenience.






Related Articles
Editor's Picks Articles
Top Ten Articles
Previous Features
Site Map





Content copyright © 2023 by Jacqueline Olivia Pina. All rights reserved.
This content was written by Jacqueline Olivia Pina. If you wish to use this content in any manner, you need written permission. Contact Jacqueline Olivia Pina for details.